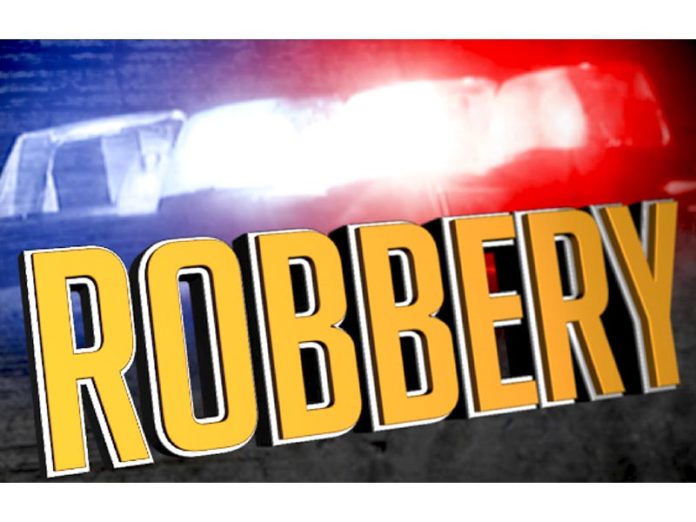 On October 25, 2021, around 5:50 PM, San Jacinto Deputies began receiving reports of an armed subject at a local Walmart. Multiple deputies arrived on scene and secured the area ensuring the safety of the employees and patrons. The investigation revealed the suspect attempted to leave the store without paying for items. When the suspect attempted to leave the store, he was confronted by employees and a physical altercation ensued.
During the altercation, one Walmart employee was injured, and the suspect produced a black handgun. It was determined the suspect fled the scene with an unknown female adult prior to deputy's arrival. The suspect is described as a male adult, approximately 5'09" , last seen wearing a black beanie, white flannel shirt, and dark colored jeans. Anyone with information regarding this incident, please contact Deputy Solis at (951) 791-3400.
For media inquiries regarding this incident please contact the Media Information Bureau.
Find your latest news here at the Hemet & San Jacinto Chronicle