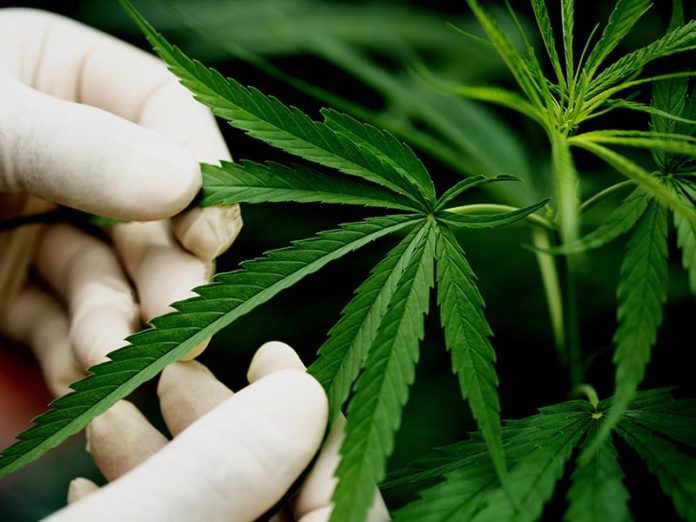 Details:
On Saturday, June 19, 2021, about 4:04 AM, Cabazon Station deputies responded to the 32000 block of San Timoteo Canyon Road, in the unincorporated area of Redlands regarding an assault.
The victim stated he was assaulted by unknown subjects while he was sleeping at an illegal marijuana grow.
The victim left the grow on foot and walked for several minutes until he could find help. The Sheriff's helicopter responded and located a marijuana grow in a canyon along San Timoteo Canyon Road. A warrant was obtained and served at the location.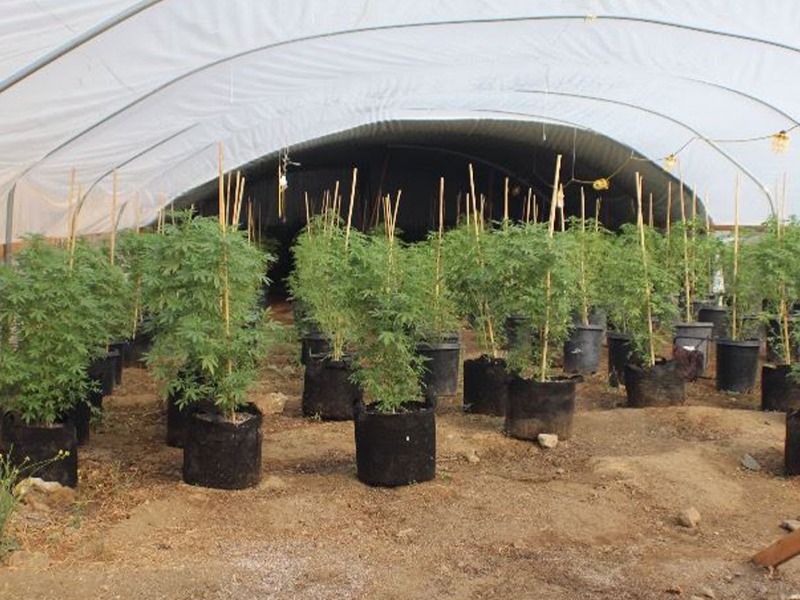 Approximately 400 marijuana plants were eradicated. No suspects were located at the property during the service at the search warrant. Follow-up investigation is being conducted to identify the subjects responsible for the illegal marijuana cultivation operation.
This is an ongoing investigation. Anyone with additional information is encouraged to contact Deputy Feldman or Deputy Cedeno at the Cabazon Sheriff's Station (951) 922-7100.
For media inquiries regarding this incident please contact the Media Information Bureau.
Find your latest news here at the Hemet & San Jacinto Chronicle