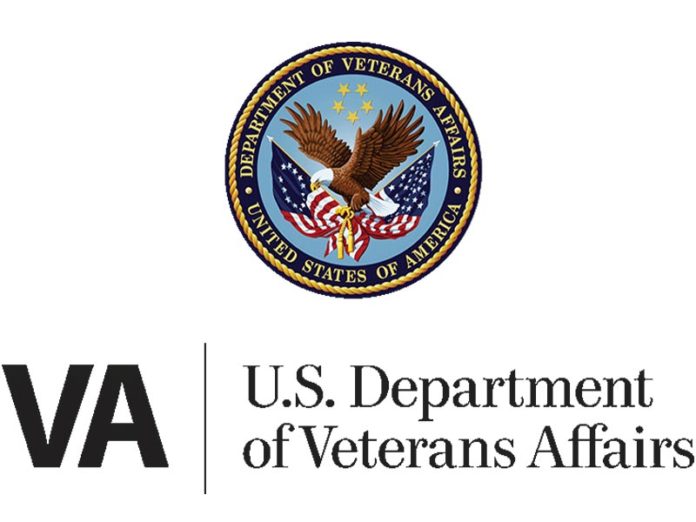 Most folks think of the Elks as a social club for nice elderly folks seeking companionship, but we recently discovered the lie to that. The Hemet Elks Lodge maintains a close relationship with American Legion Post 53 and other regional chapters and always have their arms open to veterans of the armed forces of all branches and locales.
This past Saturday, Hemet Elks' Veteran Chairman, Jim Wingel hosted a group of 40 veterans and their families on a fishing expedition out of Oceanside; for eight hours of family togetherness, they enjoyed the smog free air of the open Pacific plus a haul of more than 60 fresh ocean fish.
According to one and all, it was a welcome relief from the daily grind and an unqualified success. The Hemet Elks forked out $3900 for the use of a boat for the day, while the Yucaipa Lodge threw in an additional $400 for food and the Southeast District of the Elks, (Hemet and Yucaipa are both a part) tossed in an additional $400 to make sure no one ended the happy event with an unsatisfied appetite.
The catch was abundant and everyone disembarked with fish and fish stories, with ample proof that the big one did not get away.
It turned out to be a delightful event for the vets and their families aboard Halgren's sportfishing boat, the Electra. Calico, Sheepshead, Sand and Sea bass were among the days catch.
Navy vet, Derrick Davis had this commentary, "We were all very appreciative of this extraordinary gesture by the Elks. That attitude of appreciation was echoed by everyone aboard during the cruise. One of his highlights of the losing a bet to an Army Commander's son. "I bet him a lollipop that I would catch more fish than he would. I gladly lost and paid up." Lesson learned – never a bet with a kid sporting a rod and reel. Kids just know these things. The youngster had no comment. Didn't need to. The proof was in the size of the fish.
Randall Rivera, a vet and reservist with the 358th Civil Affairs Brigade, expressed his thankfulness at being included in the all-day outing. "Everything worked out well for me and as far as I could see, everybody left pleasantly tired with a sense of content and enjoyment. "As a vet myself, I truly appreciate the way our community responds to veterans of war and peace. It is they who have kept us safe and secure on a daily basis, as we go about our obligations, often without a thought of veterans except on national holidays.
The Elks, like all our service clubs, often are there for those of us who served in peace and war. Any vet appreciates the courtesy extended them for their service to our country. Remember, they are not out there just for themselves. They represent everything that is good about us which outweighs our failures.
It was a great "family day" for all involved.
Perhaps you might pause from the hub-bub of the day and ask yourself, "What am I contributing to these first responders?" Just sayin' rustystrait@gmail.com
Rusty Strait • Contributed
Find your latest news here at the Hemet & San Jacinto Chronicle