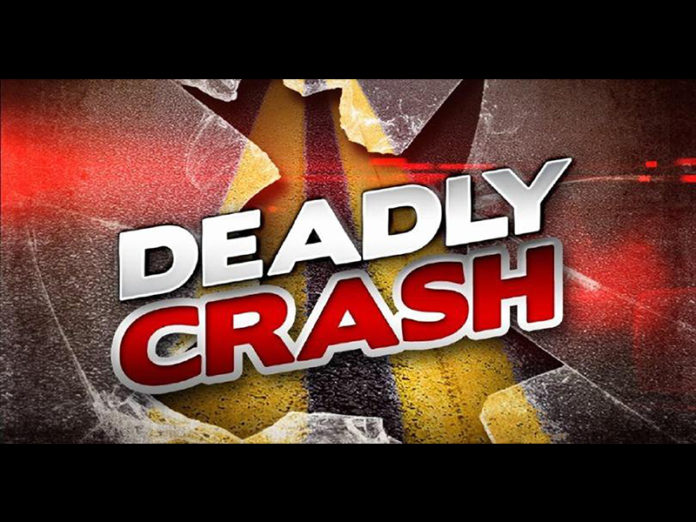 Update:
Further investigation in this collision determined that the male driver, identified as Josue Ayala Flores, a 33 year-old resident of San Bernardino, was driving recklessly prior to the collision and he was suspected to be driving under the influence of alcohol. Ayala Flores is also on active parole. On Sunday, September 27, 2020, Ayala Flores was arrested and booked into a local county jail for four counts of Gross Vehicular Manslaughter and one count of Driving Under the Influence of Alcohol – Causing Great Bodily Injury. He is being held in custody on $4'000,000 bail.
This is an ongoing investigation, anyone with additional information regarding this investigation is encouraged to call Deputy Powell at the Jurupa Valley Station, 951-955-2600.
Details:
On Friday, September 25, 2020, about 6:11 PM, deputies from the Jurupa Valley Station responded to a report of a traffic collision involving two vehicles on Mission Boulevard cross of Pedley Road, Jurupa Valley.
Upon arrival, deputies located one of the involved vehicles on fire. Two out of the three female adult occupants were able to be removed from the vehicle, while the third died at the scene. Both female victims, including the driver, were transported to a local hospital. Despite life saving measures, the other passenger succumbed to her injuries. The driver sustained major injuries, but she is expected to survive. The male driver and sole occupant of the other vehicle was also transported to a local hospital with major injuries and he is expected to survive. The Jurupa Valley Station's Traffic Reconstruction Team is conducting a full investigation to determine the cause of the collision and if alcohol or drugs were a factor in this collision.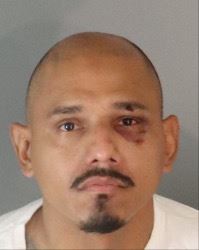 Anyone with additional information is encouraged to call Deputy Powell at the Jurupa Valley Station, 951-955-2600. Persons who wish to report criminal activity and wish to remain anonymous can call crime stoppers at 800-78-CRIME (800-782-7463) or 800-47-DRUGS (800-473-7847). You can also leave anonymous information on our Online Tip Form or wetip.com.
For media inquiries regarding this incident please contact the Media Information Bureau.
Find your latest news here at the Hemet & San Jacinto Chronicle