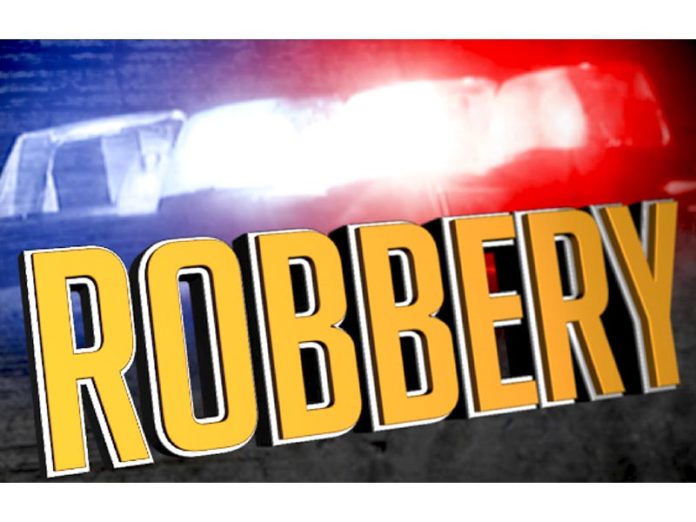 On October 24, 2021, at 9:59 AM, deputies from the Colorado River Station responded to the 44000 block of Ragsdale Rd., in the unincorporated area of Riverside County, regarding a theft in progress.  Property owners reported seeing several male subjects stealing catalytic converters and other vehicle parts from the location.
The suspects also caused damage to vehicles on the property. The suspects fled the area in a vehicle traveling westbound on Interstate 10. Deputies intercepted the suspect vehicle as it exited at Cottonwood Springs Rd. The suspects were stopped and detained without incident. Robert Pruitte, age 50 of Salton City, and Jesse Jasso, 56 of Indio, were arrested for Grand Theft, Felony Vandalism, and Conspiracy.
Anyone with additional information can contact Deputy Ruvalcaba from the Colorado River Station at 760-921-7300.
For media inquiries regarding this incident please contact the Media Information Bureau.
Find your latest news here at the Hemet & San Jacinto Chronicle