Starting Thursday Saturday 30th, the Historic Hemet Theatre will host a free watch party for the NFL Thursday Night Football games, projecting the show on the 40' "big screen."
Festivities for the event will include special food, games, and activities. Concessions will include $3 beer and wine, along with popcorn and HHT's usual assortment of snacks.
It's a great way to watch the game with a lively group of football fans. This week's game is a matchup between the Cincinnati Bengals and the Jacksonville Jaguars. The Bengals are favored to win by 7-1/2 points, although analysts expect that the Jaguars' younger defense may be able to play "keep-away," and the Bengals' weak home field turnout will work against them.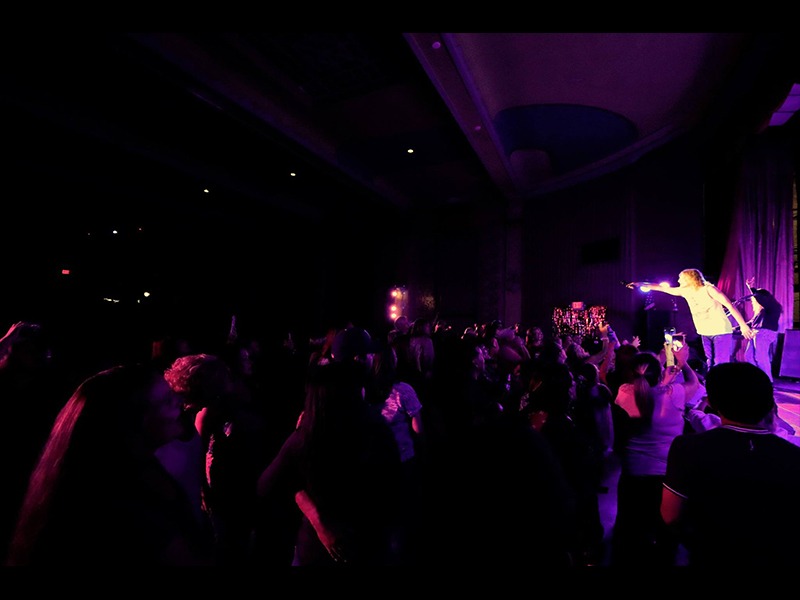 Meanwhile, Saturday's Tribute to Foreigner featuring 4NR is sold out, along with the rest of the 2021 Tribute Mania Concert Series, including The Beatles, with Hard Day's Night (Oct 16), and Tribute to Fleetwood Mac with Mirage (Oct 23). There are still tickets available for the Tribute to Queen featuring Queen Nation (Nov 20) and the Holiday Tribute to Linda Ronstadt (Dec 4).
Information on all theatre events is available at www.HistoricHemetTheatre.com or by calling the ticket office, (951) 658-5950. You can subscribe to the HHT email blast by enrolling on the website.
Emily Rand | Contributed
Find your latest news here at the Hemet & San Jacinto Chronicle