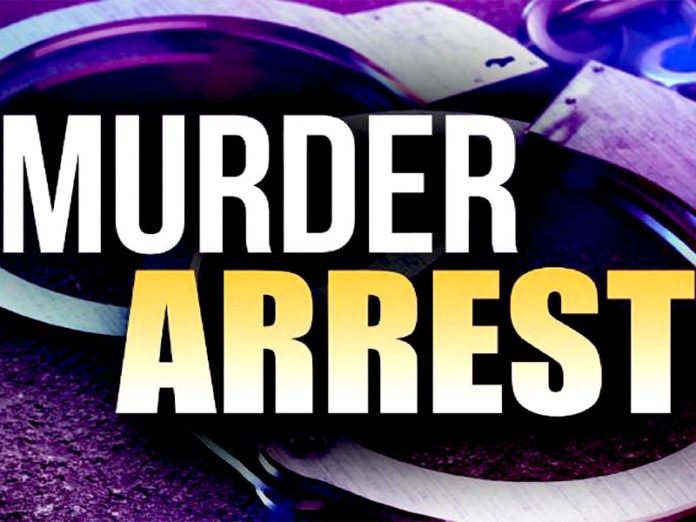 On Saturday, October 3, 2020, at 8:25 AM, deputies responded to the 17500 block of Palowalla Road in Blythe's unincorporated area for a report of an assault with a deadly weapon. Deputies arrived and found the involved persons left the area. Shortly thereafter, deputies received information a victim had been taken to an area hospital for injuries due to the assault. Despite life-saving efforts by medical personnel, the victim died due to his injuries. The victim has been identified as 22-year-old Victor Hernandez from Blythe.
Investigators from the Colorado River Station and the Central Homicide Unit responded and have assumed the investigation. The investigation identified the suspect as 20-year-old Brandon Hernandez of Blythe. The victim and suspect are not related. Brandon Hernandez was arrested and booked into custody for homicide.
This is an active investigation, and the Riverside County Sheriff's Department encourages anyone with information regarding the incident to contact Investigator Hernandez of the Central Homicide Unit at (951) 955-2777 or Investigator Barron at the Colorado River Station at (760) 921-7900.
For media inquiries regarding this incident please contact the Media Information Bureau.
Find your latest news here at the Hemet & San Jacinto Chronicle