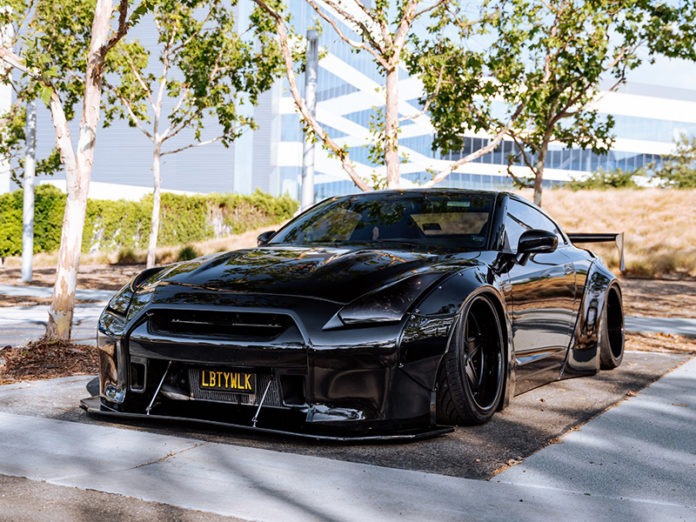 Mt. San Jacinto College (MSJC) will once again team up with Local Car Scene on Sunday, Aug. 8, to host its Coffee & Cars event at the college's Temecula Valley Campus, drawing more than 600 cars.
The college and Local Car Scene are bringing back the popular event from 8 to 10 a.m. at the college's newest campus at 41888 Motor Car Parkway, just off Ynez Road in Temecula. The first car show was held on July 11 and attracted a large audience to come look at the hot rods and classic cars that were featured.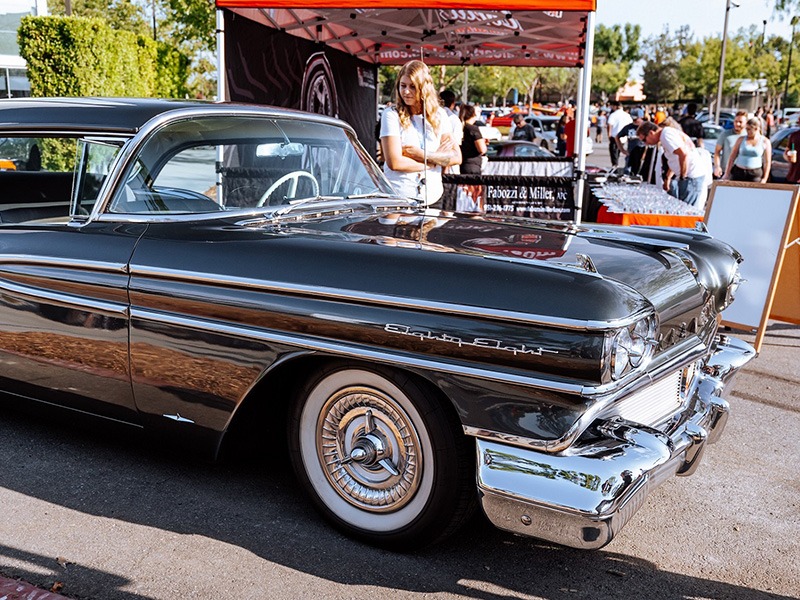 "We were thrilled to partner with Local Car Scene and offer a family-friendly event at our newest campus before we open our doors to students on Aug. 16, the first day of our fall semester," said Rebecca Orlauski, director of the MSJC Foundation, who worked with the car show group to host the event. "We know the MSJC Temecula Valley Campus is new to the community and we wanted to provide a unique and inviting opportunity for residents to be on our campus, get familiar with our location, and enjoy the car show. It was so popular, we knew we had to bring Local Car Scene back again."
Together with generous donors and the MSJC Community, the MSJC Foundation works to support Mt. San Jacinto College students through scholarships and grants that aid students, faculty and support services.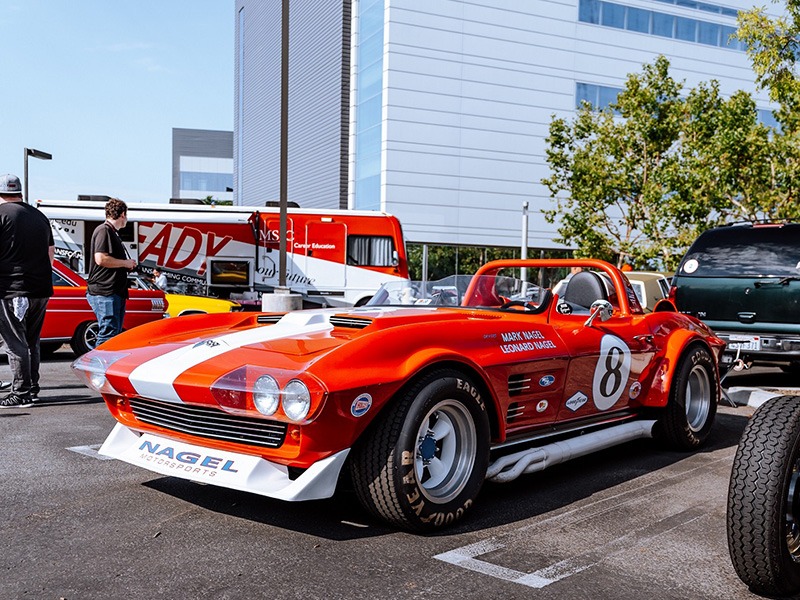 The MSJC Foundation disbursed more than 374 scholarships, totaling $356,296, and 159 emergency scholarships totaling $41,750 to MSJC students in the 2020-2021 academic year. The Foundation also awarded 128 Chromebooks to students in need; 108 emergency bookstore accounts totaling $27,000; and 72 Help-A-Student Grants worth $18,000. Through the Finish Line Scholars Program, the Foundation was able to provide another $150,000 in emergency funding.
For more information about the MSJC Foundation and how to help our students, please visit MailScanner has detected a possible fraud attempt from "nam12.safelinks.protection.outlook.com" claiming to be www.msjc.edu/foundation.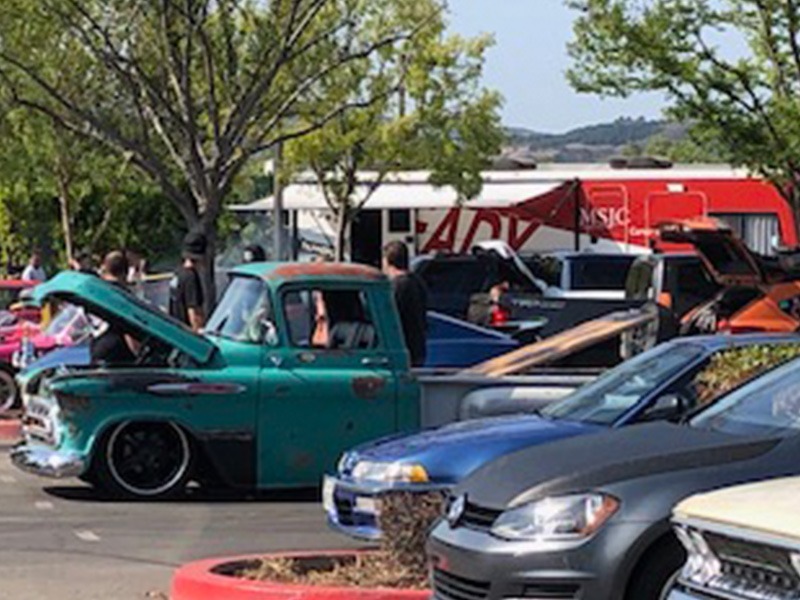 MSJC plans to host other community events at its new Temecula Valley Campus and is proud to announce the campus will open to students for the first time when the fall 2021 semester begins on Aug. 16. MSJC will host in-person classes and services when the semester begins, pending state and county COVID-19 guidelines. Students can earn associate degrees, career certificates or prepare for transfer to four-year universities at MSJC. Registration has started for returning students and open registration began on July 26.
MSJC | Contributed
Find your latest news here at the Hemet & San Jacinto Chronicle