The Mt. San Jacinto College (MSJC) Art Gallery is proud to present "Our Time," the college's annual student exhibition, which can now be appreciated at www.msjc.edu/artgallery.
This spring has presented our students, MSJC and the world some challenges. We are facing those challenges and tackling them head on. One of the ways in which we are doing this is by featuring our annual student exhibition online.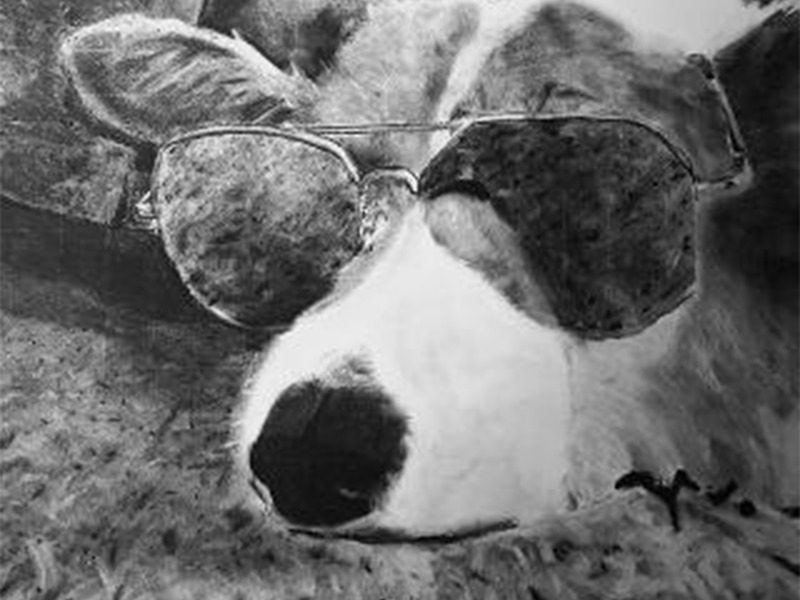 The group show celebrates the immense talent of the MSJC student artists during the 2020-2021 academic year at both the San Jacinto and Menifee Valley campuses. Participating artworks are nominated by instructors whose selection criteria are to represent the best examples and a wide range of subject matter and media. The show features the range of media that students learn at the school, including drawing, painting, two-dimensional and three-dimensional design, ceramic arts, sculpture, bronze casting, photography and digital illustration. The exhibit showcases the works of students who are developing their creativity and technical skills at the community college level. Additionally, this exhibition shows the diverse, individual outcomes of instructor and course studio assignments. Although this exhibition is typically presented in our MSJC Art Gallery on the San Jacinto Campus, this new online version will showcase the talents of our students to a potentially broader audience.
This exhibition is a highlight of the year for the campus, students, and surrounding community. Please join us in celebrating the artistic expressions of our MSJC students!
For more information, please visit www.msjc.edu/artgallery or contact Art Professor John Knuth at Jknuth@msjc.edu.
Find your latest news here at the Hemet & San Jacinto Chronicle