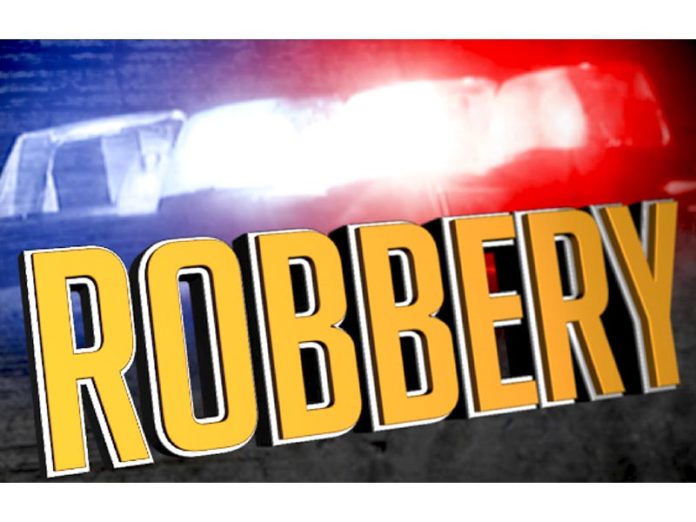 On Tuesday, September 29, 2020, deputies from the Perris Station Special Enforcement Team and Perris Station Patrol Operations received information regarding a wanted felon near the 16000 block of Quarter Horse Road, Woodcrest. Deputies arrived and located 27-year-old Damion Silvas of Woodcrest, 33-year-old James King of Woodcrest, and 48-year-old Heather Eklund of Woodcrest. As deputies conducted their investigation, they discovered a stolen vehicle and methamphetamine consistent with drug sales.
Silvas was arrested for auto theft, possession of a stolen vehicle, four felony warrants, and violation of probation. King was arrested for sales of methamphetamine. Eklund was arrested for two misdemeanor warrants. All three suspects were booked into the Cois Byrd Detention Center.
The Riverside County Sheriff's Department is committed to improving the quality of life for all who reside in the community.  "Community Policing" involves partnerships between law enforcement and community members.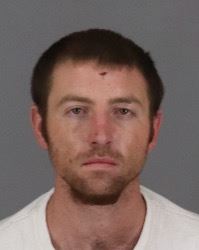 This is an ongoing investigation. Anyone with additional information is encouraged to contact Deputy Hardie, Deputy Detlefsen, or Deputy Chiffer at the Perris Station by calling 951-210-1000.
For media inquiries regarding this incident please contact the Media Information Bureau.
Find your latest news here at the Hemet & San Jacinto Chronicle