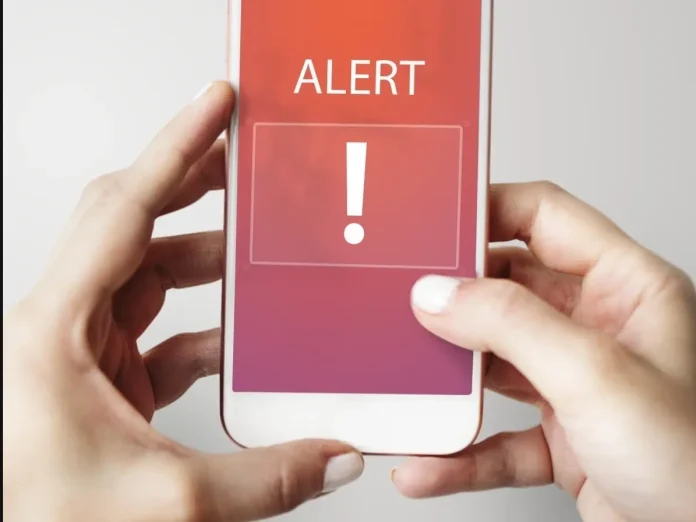 Murrieta, CA
Alert RivCo allows emergency managers and public safety responders to warn residents in during emergencies. Registration information here.
Ashley Ludwig | Contributed
During a day of flood advisories, wind advisories and severe winter storm warnings across Southern California, there's no time like the present to remind residents to sign up for their alert systems. Residents can sign up Alert Riverside County and follow Murrieta's Alert Center online.
"The system works with landlines, cell phones and email addresses," according to the alert system website.
The county alert system allows residents to become readily aware of what is happening in their area at any given time. Some cities in Riverside County have a city alerting system as well, including:
• Riverside
• Corona
• Hemet
• Palm Springs
• Temecula
Remember to "turn around and don't drown during storms," says RivCo Ready. Slow down on wet roads, stay away from flood channels and waterways, and sign up for local alerts, according to Shane Reichart, Public Information Officer for the County of Riverside Emergency Management Department.
"When it comes to driving, if you encounter a flooded roadway, remember 'turn around, don't drown,'" he said.
"We really want people to follow official sources of information," he said. Also, flooding, mud, and debris flows can happen anytime. If you have an emergency, call 9-1-1.
Most importantly, according to the website, the Alert RivCo system allows emergency managers and public safety first responders to rapidly alert and warn the public in the event of emergencies.
"Alert RivCo is used to alert Riverside County community members of urgent actions to take during disasters, such as earthquakes, wildfires, and floods," a spokesperson for Alert RivCo wrote.
Find your latest news here at the Hemet & San Jacinto Chronicle