Home
Tags
President Donald Trump
Tag: President Donald Trump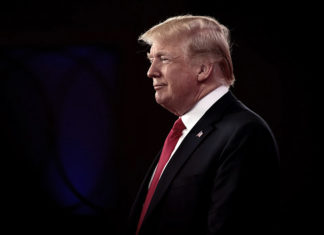 House Democrats will launch a major new phase of their impeachment inquiry next week with public hearings that will feature three State Department officials who have testified about their concerns about President Donald Trump's dealings with Ukraine.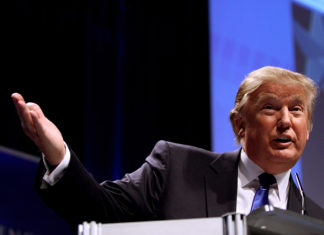 As House Democrats prepare for public impeachment hearings, President Donald Trump and his legal team are working to organize a defense that will rely heavily on White House attorneys and congressional Republicans to stave off the threat to his presidency.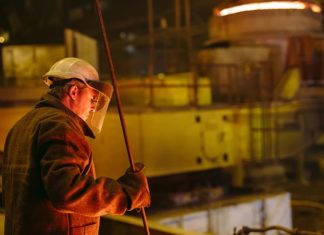 President Donald Trump's move last year to tax imported steel triggered jeers but also cheers. Its goal — to raise steel prices — threatened to hurt the legions of U.S. manufacturers that depend on steel.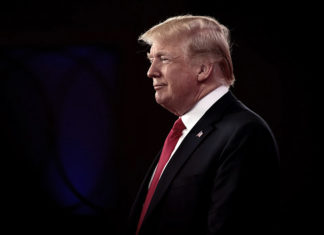 President Donald Trump's tax returns can be turned over to New York prosecutors by his personal accountant, a federal appeals court ruled Monday, leaving the last word to the Supreme Court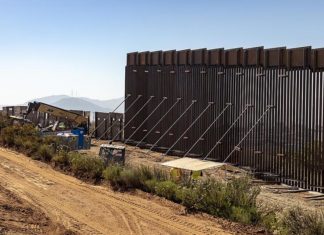 A top U.S. Border Patrol official has a warning: The crisis at the U.S.-Mexico border is not over.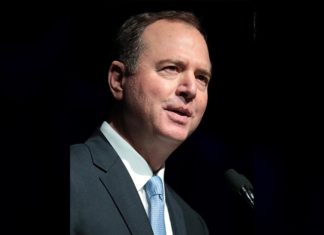 A former national security official defied a House subpoena Monday, escalating a standoff between Congress and the White House over who will testify in the impeachment inquiry against President Donald Trump.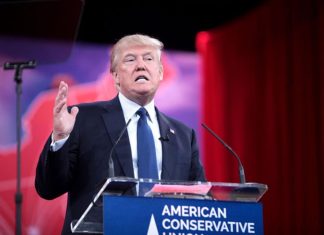 President Donald Trump used a conference of police chiefs on Monday to slam the host city as "embarrassing to us as a nation" under the leadership of its top cop, who skipped the event over disagreements with Trump's immigration policies.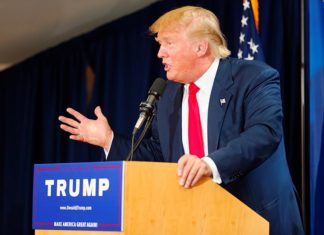 Investigating the investigators, the Justice Department is now scrutinizing the government's Russia probe as a criminal matter, raising Democrats' concerns that President Donald Trump may be using federal muscle to go after his opponents. Trump says to expect the probe to reveal "really bad things."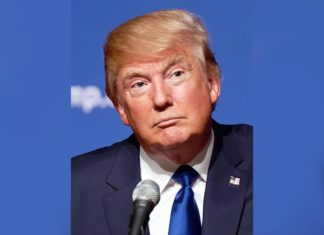 President Donald Trump triggered outrage Tuesday by comparing the Democrat-led impeachment inquiry to a lynching, assigning the horrors of a deadly and racist chapter in U.S. history to a process laid out in the Constitution.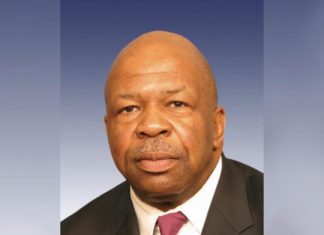 That's how North Carolina Rep. Mark Meadows, one of the most conservative members of the House, reacted Thursday to the death of Maryland Rep. Elijah Cummings, a progressive Democrat who chaired the powerful House Oversight and Reform Committee. "I will miss him dearly," he said.