Home
Tags
Soboba Reservation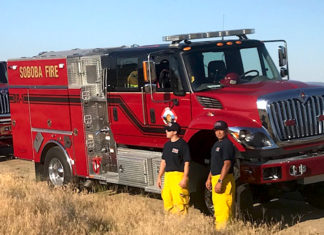 The Soboba Fire Department launched a large-scale Wildland Urban Interface (WUI) project on the reservation last month. Members of the Public Works Department Canyon Crew and the Soboba Fire Department have been working throughout the community to prevent any wildland fire from encroaching onto the reservation. The scope of work entails clearing and trimming grass, brush and trees for at least 100 feet around residences and 20 feet from the fire line that surrounds the reservation.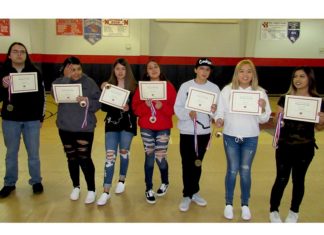 Middle and High School students from Noli Indian School at the Soboba Reservation were honored for their hard work for the first semester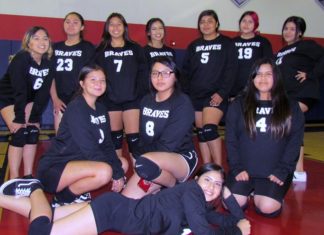 The Lady Braves at Noli Indian School on the Soboba Reservation are taking the girls volleyball team to new heights this year as they continue a winning streak that began on Aug. 28.