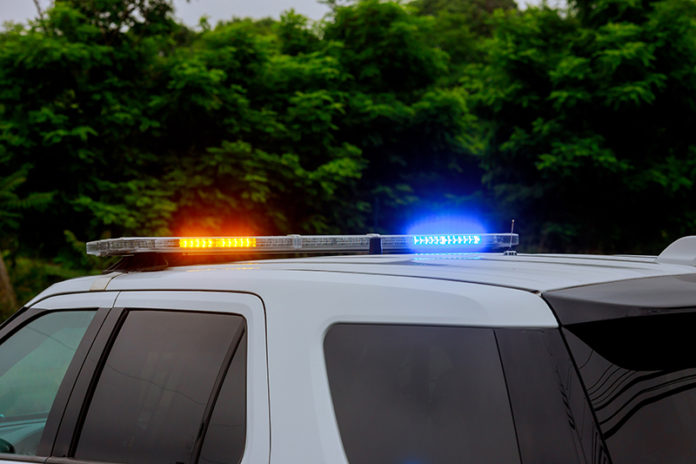 Details:
On Saturday, August 7, 2021, at 4:10 PM, Gang Task Force Officers from Region 2 responded to the 900 block of Elm Avenue in the City of Beaumont, in an attempt to locate Gregory Earl Hamil, a thirty-two year old resident of the City of Beaumont, who had a felony warrant for his arrest for a prole violation.
When Gang Task Force Officers arrived at Hamil's residence, he was standing in the front yard. Once Hamil saw Gang Task Force Officers, Hamil fled on foot and into the garage of the residence. Gang Task Force Officers pursued Hamil into the garage; however, Hamil did not comply with the with Gang Task Force Officers and less lethal force options were used prior to being taken into custody.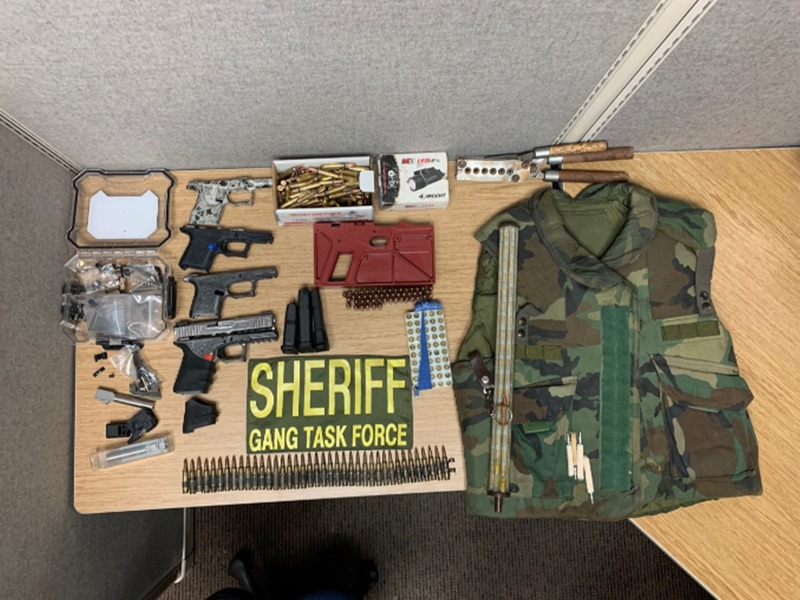 Gang Task Force Officers conducted a search of Hamil's belongings inside the garage. During the search, Gang Task Force Officers located equipment used for manufacturing illegal handguns, commonly referred to as "ghost guns". Additionally, Gang Task Force Officers located four completed ghost handguns, four-hundred rounds of ammunition, body armor, a lead bullet casting tool, and several handgun parts. Hamil is a convicted felon and is prohibited from possessing any firearms or ammunition.
Hamil was booked into the Larry D. Smith Correctional Facility for the following charges:
Felon in Possession of Firearm
Felon in Possession of Ammunition
Possession of Un-Registered Firearm
Possession of Body Armor by Violent Criminal
Felony Parole Violation Warrant
The Riverside County Gang Task Force is a collaborative effort of several law enforcement agencies with the goal of combating criminal street gangs. The San Gorgonio Special Operations Regional Gang Task Force is one of six teams which compose the Riverside County Regional Gang Task Force. The San Gorgonio Special Operations Gang Task Force is staffed with members from the Banning Police Department, Beaumont Police Department and Riverside County Sheriff's Department.
For media inquiries regarding this incident please contact the Media Information Bureau.
Find your latest news here at the Hemet & San Jacinto Chronicle