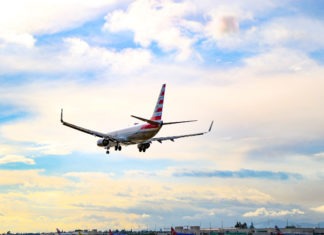 AT&T and Verizon will delay launching new wireless service near key airports after the nation's largest airlines said the service would interfere with aircraft technology and cause widespread flight disruptions.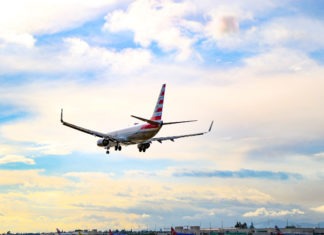 American Airlines announced it will begin service from Ontario International Airport (ONT) to Chicago in August, yet another milestone in the Southern California airport's steady recovery from the coronavirus pandemic which continues to depress air travel around the world. The Fort Worth, Texas-based carrier began ticket sales today for the twice-a-day flights between ONT and O'Hare International Airport (ORD), a growing hub in the American's system.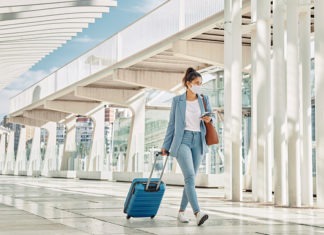 Anyone flying to the U.S. will soon need to show proof of a negative test for COVID-19, health officials announced Tuesday. The Centers for Disease Control and Prevention requirement expands on a similar one announced late last month for passengers coming from the United Kingdom. The new order takes effect in two weeks.