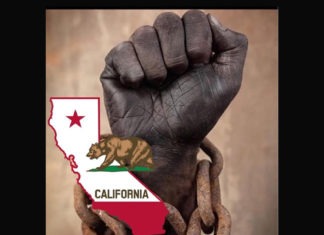 A bill that would change the California Constitution removing the exception that allows for involuntary servitude as punishment to a crime passed the Assembly floor yesterday.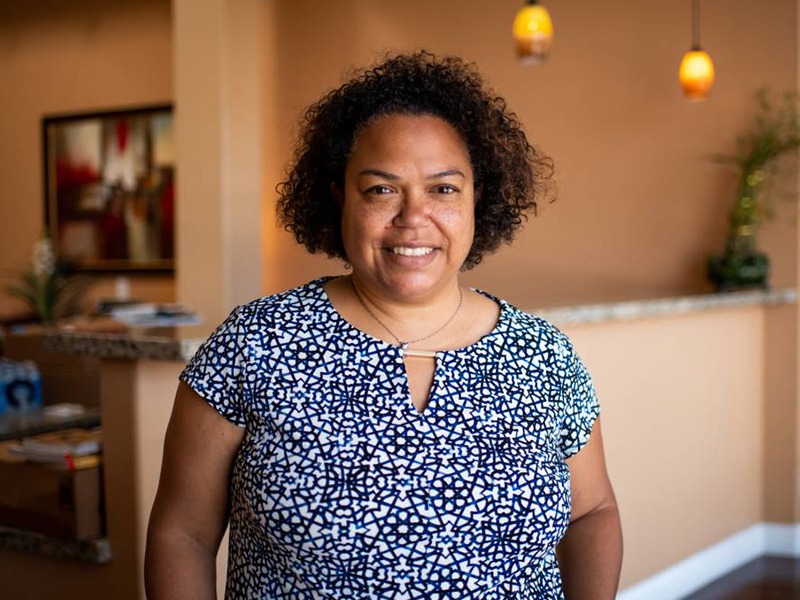 The wife of California Attorney General Rob Bonta was leading in early returns Tuesday night as she sought his old San Francisco Bay Area legislative seat in a special election against a fellow Democrat. After polls closed, Mia Bonta had just over 55% of the vote, compared to about 45% for her opponent, Janani Ramachandran, with about 46,000 votes counted.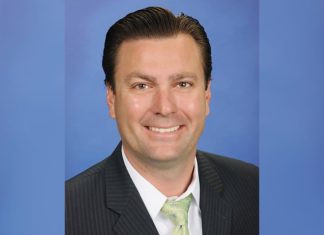 San Jacinto Councilman Andrew Kotyuk will take on the duties of mayor for the third go-around as of January. I sat down with him on Tuesday for an interview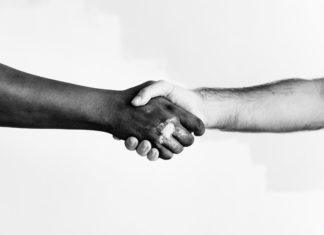 DeniAntoinette Mazingo is again running for the Assembly for District 42, and Mazingo is on a mission. Well, you could say that Mazingo's been...