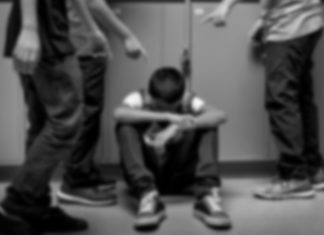 The family of Diego Stolz, a middle school student who died after being assaulted by two classmates, has sued the Moreno Valley Unified School District, alleging it failed to take their previous report of bullying seriously and is responsible for his death.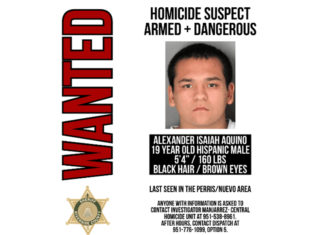 On August 19, 2020, at about 9:42 a.m., deputies from the Perris Sheriff Station responded to the 29600 block of Nuevo Rd., in the unincorporated area of Nuevo regarding a report of an assault with a deadly weapon.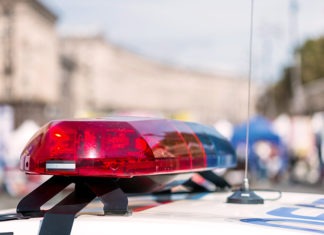 Investigators from the Central Homicide Unit identified Bun Leuk, a 44-year-old resident of Perris,as the suspect. On Tuesday, September 11, 2019, about 12:15 AM, officers from the Fontana Police Department assisted with a vehicle stop at Riverside Avenue and Interstate 10 in the city of Rialto.