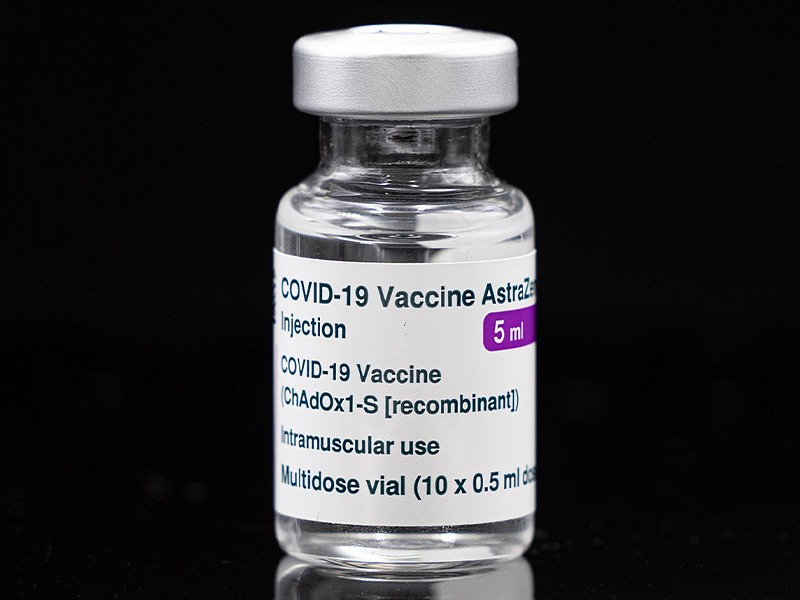 The U.S. will begin sharing its entire stock of AstraZeneca COVID-19 vaccines with the world once it clears federal safety reviews, the White House said Monday, with as many as 60 million doses expected to be available for export in the coming months.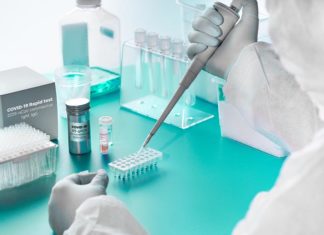 WASHINGTON (AP) — AstraZeneca reported Monday that its COVID-19 vaccine provided strong protection among adults of all ages in a long-anticipated U.S. study, a finding that could help rebuild public confidence in the shot around the world and move it a step closer to clearance in the U.S.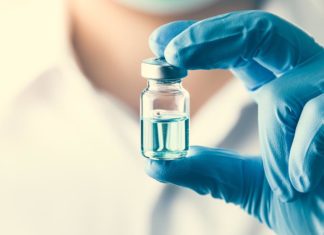 A cascading number of European countries — including Germany, France, Italy and Spain — suspended use of AstraZeneca's COVID-19 vaccine Monday over reports of dangerous blood clots in some recipients, though the company and international regulators say there is no evidence the shot is to blame.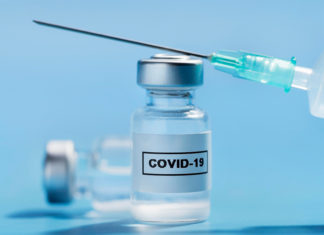 AstraZeneca and Oxford University on Wednesday acknowledged a manufacturing error that is raising questions about preliminary results of their experimental COVID-19 vaccine.