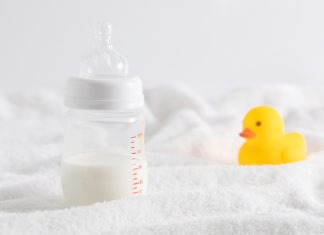 The head of the Food and Drug Administration told lawmakers Thursday that a shuttered baby formula factory could be up and running as soon as next week, though he sidestepped questions about whether his agency should have intervened earlier to address problems at the plant that have triggered the national shortage.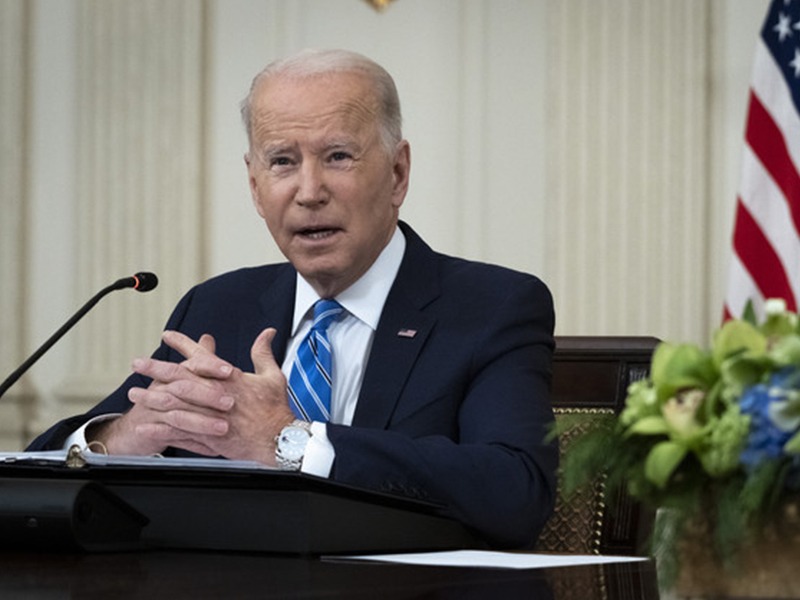 Under fire from parents and politicians, President Joe Biden's administration announced steps Monday to ease a nationwide shortage of baby formula, including reopening the largest domestic manufacturing plant and increasing imports from overseas.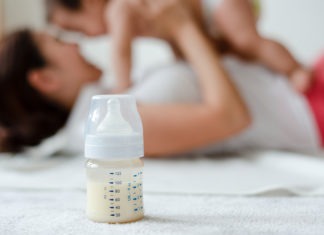 Many parents are hunting for infant formula because of a combination of short- and long-term problems that has hit most of the biggest U.S. brands.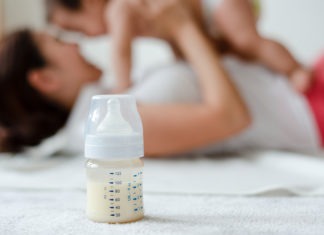 Parents across the U.S. are scrambling to find baby formula because supply disruptions and a massive safety recall have swept many leading brands off store shelves.