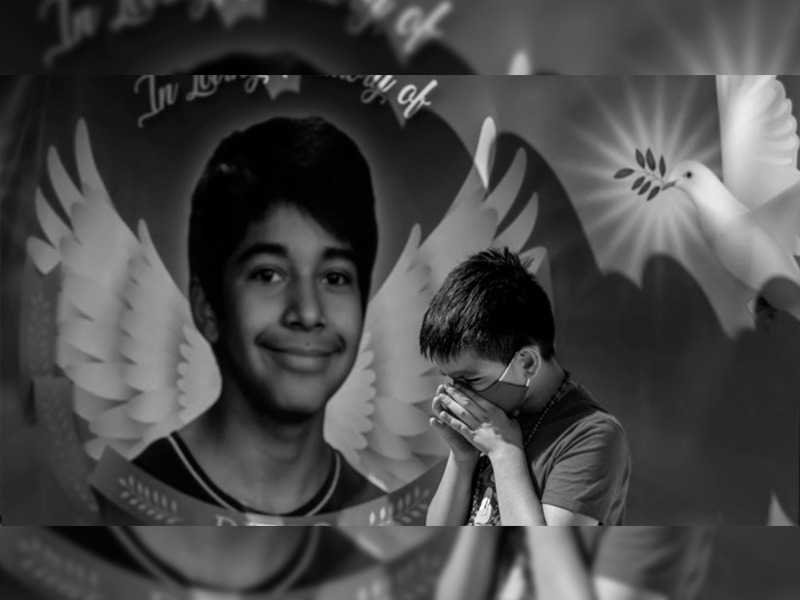 When middle school student Rosalie Avila, 13, killed herself after being bullied by classmates, many in the community treated it as something no one could have prevented.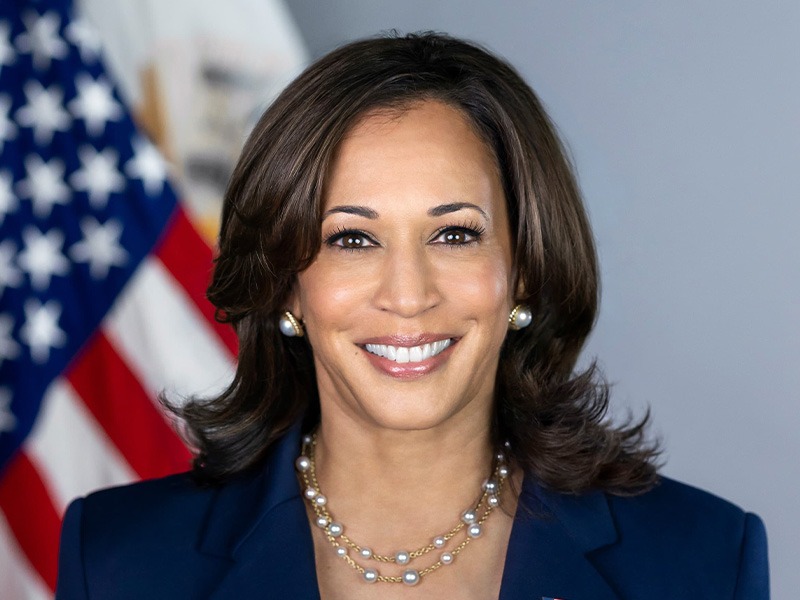 Vice President Kamala Harris called on Vietnam to join the U.S. to challenge China's "bullying" in the South China Sea, a continuation of her sharp rhetoric against Beijing as she tours Southeast Asia this week. "We need to find ways to pressure and raise the pressure, frankly, on Beijing to abide by the United Nations Convention on the Law of the Sea, and to challenge its bullying and excessive maritime claims," she said, in remarks at the opening of a bilateral meeting with Vietnamese President Nguyen Xuan Phuc.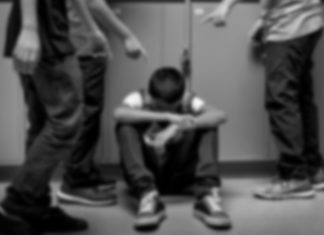 The family of Diego Stolz, a middle school student who died after being assaulted by two classmates, has sued the Moreno Valley Unified School District, alleging it failed to take their previous report of bullying seriously and is responsible for his death.