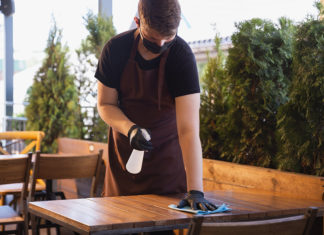 Tighter restrictions aimed at reining in surging coronavirus infections took hold in much of Italy and parts of Poland on Monday, while in France, Paris risks being slapped with a weekend lockdown as ICUs near saturation with COVID-19 patients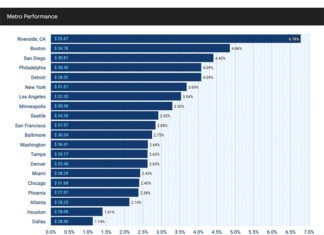 The latest Paychex | IHS Markit Business Employment Watch shows that small business hiring held mostly steady in February. The Small Business Jobs Index moderated -0.03 percent to 93.97. Wages are trending in a positive direction to begin 2021. Both hourly earnings and weekly hours worked had two consecutive months of growth. Hourly earnings growth increased to 2.91 percent, and hours worked growth improved 0.37 percent. Weekly earnings growth also rose above three percent for the first time since September 2020.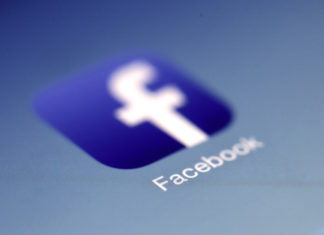 Facebook, following in Google's footsteps, says it plans to invest $1 billion to "support the news industry" over the next three years. The social networking giant, which has been tussling with Australia over a law that would make social platforms pay news organizations, said it has invested $600 million since 2018 in news.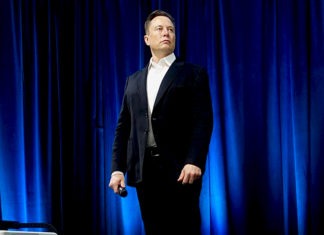 Tesla has invested around $1.5 billion in Bitcoin and said it plans to begin accepting the digital currency as payment for its high-end vehicles soon. The price of Bitcoin soared 15% to above $43,000 Monday.