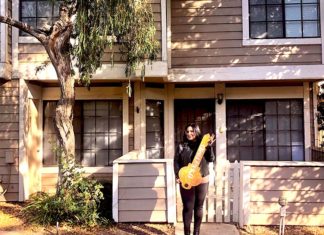 A national housing survey found 88 percent of Hispanics felt homeownership was a good long-term investment, with 92 percent reporting they planned to be homeowners.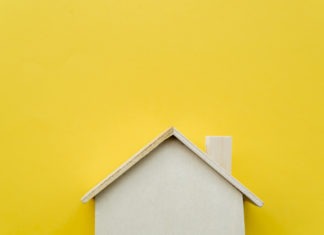 Erin, who works at Duke University in Durham, North Carolina, had been toying with the idea of buying her first home.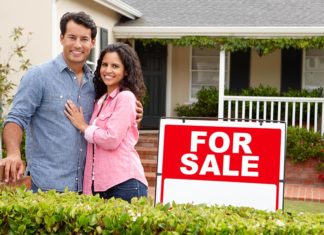 How many houses have you been outbid on? And if you're an owner who can't even get a nibble out of buyers - if some barely even bother stepping inside - are you starting to feel like screaming?