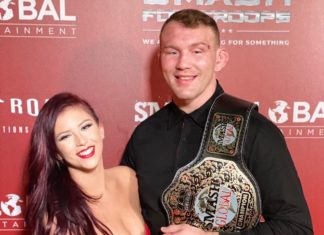 Local Mixed Martial-Arts (MMA) fighter and West Valley Alumni Jared Vanderaa put on a clinic at the most recent smash global event. His opponent was Tony Lopez, a true veteran of the sport with 61 wins and 30 losses on his record. From the moment the first-round bell rang, Vanderaa dominated the fight, landing jabs, leg kicks, and putting together three and four punch combos.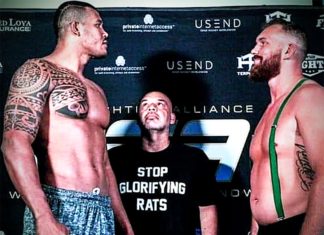 Jared Vanderaa took on Renan Ferreria at the Riverside Municipal Auditorium last Friday night. Legacy Fighting Alliance put on the fight; it was a heavyweight bout that was important to both men.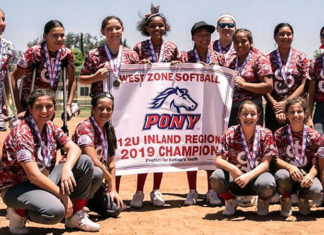 If you ever talk to me about the local sports in the valley, you will know I'm a firm believer that this valley is...