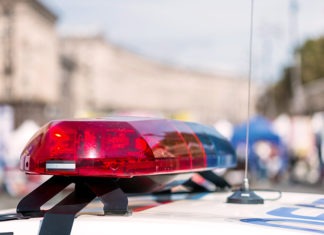 On August 24, 2022, the Riverside County Sheriff's Department Central Homicide Unit assumed a homicide investigation initially commenced by the Hemet Police Department on August 22, 2022.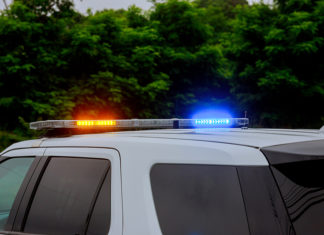 On Friday, March 4, 2022, about 11:09 PM, deputies assigned to the Jurupa Valley Sheriff's Station responded to the area of First Street east of Parkridge Avenue, Norco, regarding a major-injury traffic collision. When deputies arrived, they found the collision involved a single vehicle and a pedestrian. The pedestrian was found unresponsive and ultimately succumbed to injuries sustained during the collision at the scene. The driver of the vehicle was uninjured during the traffic collision, remained on-scene and cooperated with the investigation.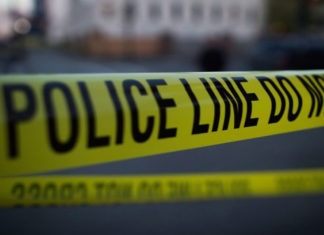 Pedro Urieta-Angeles is wanted in connection with this homicide. he is considered armed and dangerous, if seen, do not approach and call 911. He is 5'2, 160 pounds, has black hair and brown eyes. Anyone having any information on the whereabouts of the suspect should call Inv. Castaneda with the Central Homicide Unit at 951-675-8262.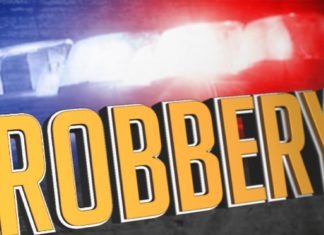 Palm Desert Station Burglary Suppression Unit (BSU) conducted further investigation regarding a commercial burglary that occurred on August 31, 2021 in the 34000 block of Monterey Avenue, Palm Desert. The suspect in this investigation forced his way into the business and had taken several hundred dollars from within the business.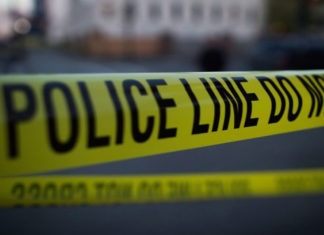 A man released from custody in June with a pending auto theft case has been arrested in the killing of a Northern California woman found inside a burning home.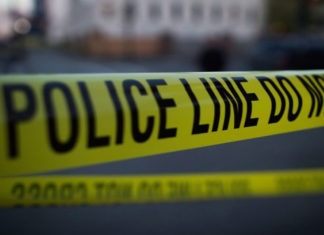 During the course of this investigation, three suspects were identified in the murder of victim, Jamon Hampton. The suspects are Maurice Williamson, 31 years of Riverside, Davonte Rowe, 24 years of Riverside, and DaRon Hooks II, 20 years of Riverside.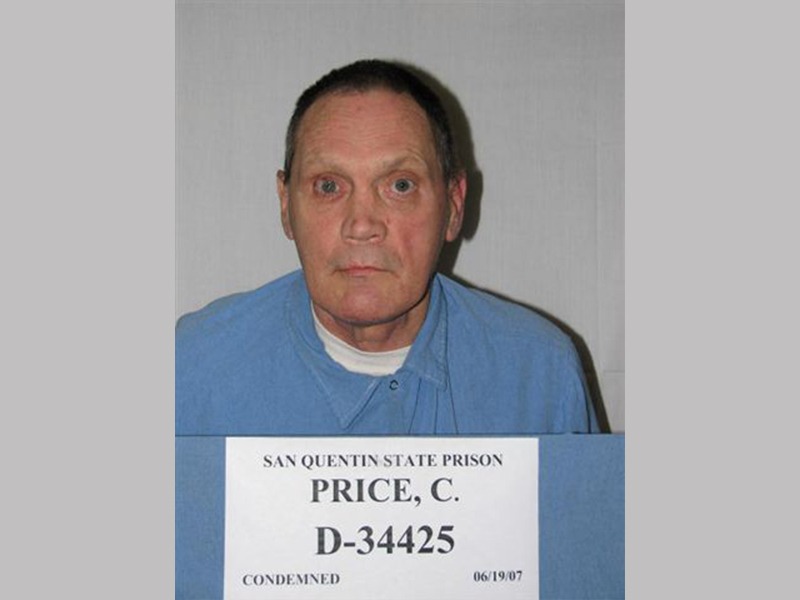 A California inmate who was convicted of killing two people in 1983 died Tuesday of natural causes while awaiting execution, prison officials said. He was 74.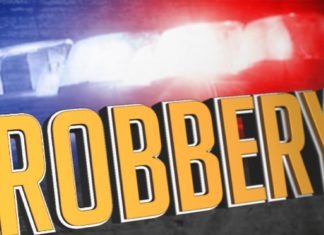 The Jurupa Valley Station's Special Enforcement Team (SET) assigned to the city of Eastvale conducted a follow-up investigation that stemmed from a burglary; the burglary occurred on July 25, 2021, on the 7400 block of Scholar Way (Eleanor Roosevelt High School) city of Eastvale.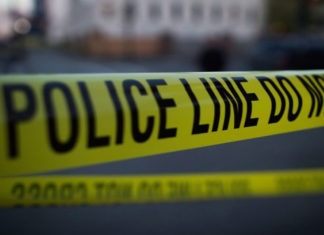 On July 27, 2021, at 8:43 p.m., deputies assigned to the Thermal Sheriff's Station were dispatched to a report of an assault with a deadly weapon in the area of Fifth St. and Vine Ave., Coachella. Upon arrival, deputies located a male victim with major traumatic injuries.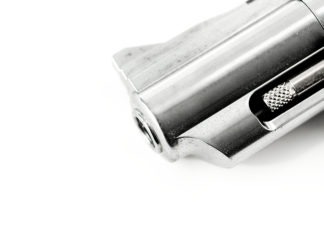 HARTFORD, Conn. (AP) — During a particularly violent week in Connecticut's capital city, Andrew Woods was among a small number of anti-violence workers who rushed in to help victims' families, offering condolences and referrals to services while trying to discourage retaliation.