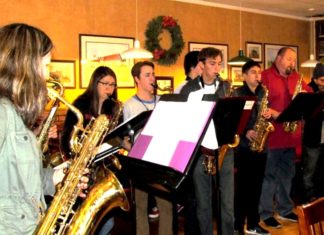 The Diamond Valley Arts Council is proud to announce a very special Christmas Concert on Saturday, December 14. Doors open at 6:30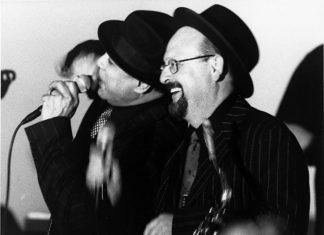 For more than 40 years, Craig Yancey has been working as a professional musician and educator. Most recently, he has been selected as Arts Council Menifee's Artist of the Month for June.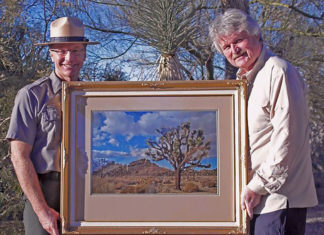 Famed Photographer David McChesney is currently exhibited at The Diamond Valley Arts Center, located at 123 N. Harvard St., Hemet Ca 92543. The Show entitled "Treasures of the True Southwest" presents striking images of desert life.