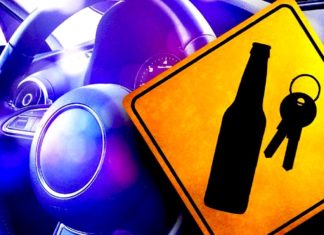 City of San Jacinto, Calif. – The Riverside County San Jacinto Sheriff's Station made one arrest for driving under the influence while conducting a Driving Under the Influence (DUI) and Driver's License checkpoint. The checkpoint was on Esplanade Avenue, just west of Freedom Way between the hours of 6:00 p.m. and 1:00 a.m.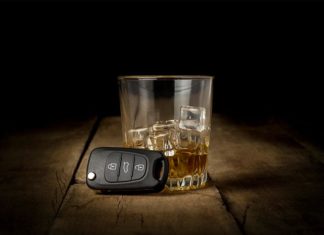 Palm Desert, Calif. – As we approach the 4th of July holiday, the Riverside County Sheriff's Department encourages the public to be responsible and safe over Independence Day Weekend by not driving impaired.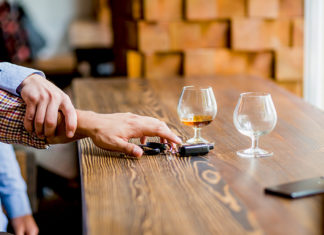 Rancho Mirage, Calif. – Riverside County Sheriff's Department made two arrests while conducting a DUI enforcement patrol on June 27th. No drivers were arrested for DUI.