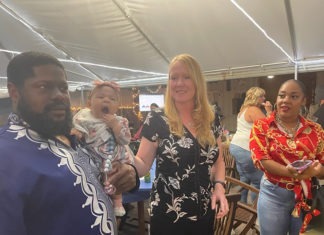 Yogi Berra would be dancing at the ballot boxes if he were around today because, up and down the ballot, it will be déjà vu all over again in November around Southern California.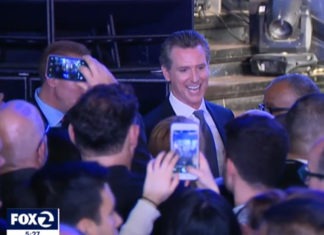 California voters for the second time in a year, will decide whether to keep Gov. Gavin Newsom in office. Newsom is running for a second term leading the state, carrying the momentum of soundly defeating a recall attempt and another massive budget surplus.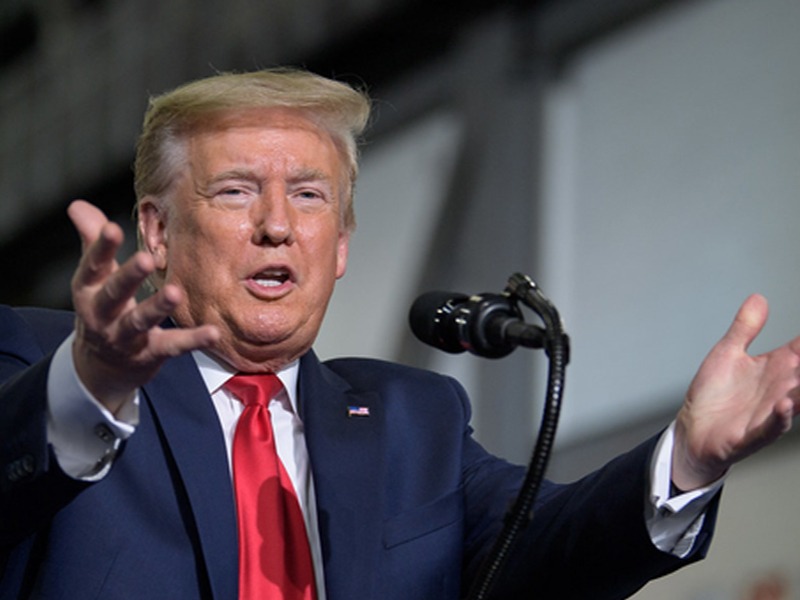 With the turn of the calendar to 2022, Republicans are not only looking to the 2022 midterm elections but to the prospect of Donald Trump running in 2024. Trump is hugely popular with the party's base and that popularity freezes the plans of other possible candidates for the 2024 nomination. Trump's hold on that nomination is brittle, however, because of his age. On election day in 2024 Donald Trump will be 78 years old. That is one year older than Ronald Reagan's age when he left office in 1988.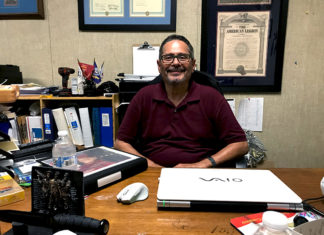 Overall, I felt that we were accomplishing a lot in the city and I felt that I had more to do. We're not finished with what we started. I hope that one full term will help finish it and I can get out and let somebody else come in.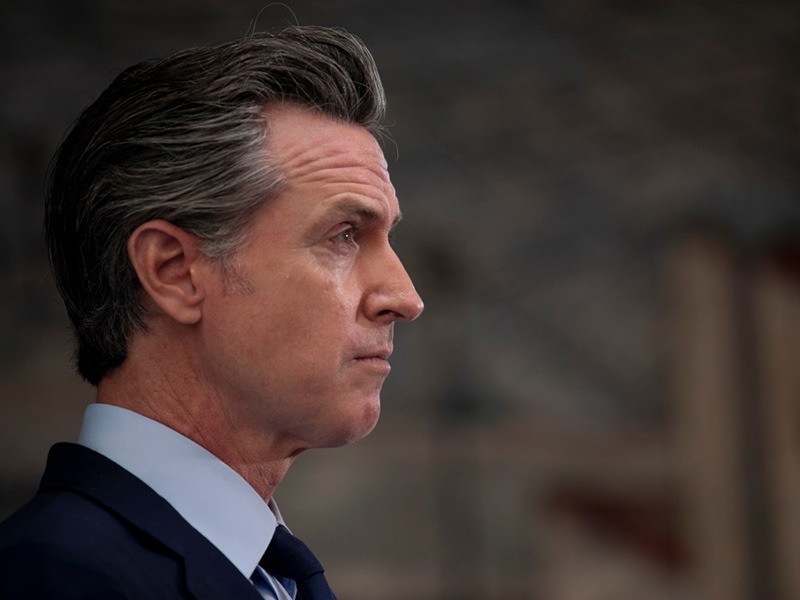 On September 27th, Governor Gavin Newsom signed a package of legislation to increase voter access and strengthen integrity in elections, including a bill to send all registered voters a vote-by-mail ballot.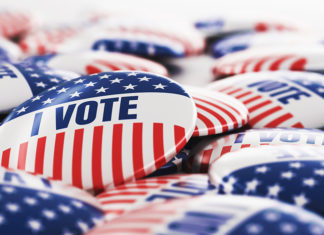 Every registered California voter will get a ballot mailed to them in future elections under a bill signed Monday by Democratic Gov. Gavin Newsom. The law makes permanent a change adopted during the pandemic for the 2020 election and the recent recall against Newsom. California, the nation's most populous state, joins several other Western states in mailing all voters a ballot, including Utah, Colorado, Washington and Oregon. Republicans who hold a minority in the state Legislature opposed the expansion of voting by mail.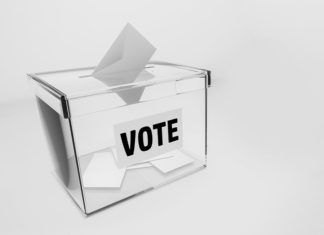 Some voters in the September 14 gubernatorial recall election will receive state voter information guides after they received their ballots, due to a delay encountered by the State of California in mailing these guides.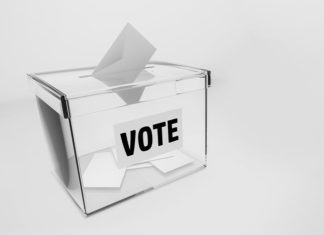 SACRAMENTO, Calif. (AP) — The daughter of California's top elections official succeeded her mother in the state Legislature Monday, adding to a long tradition of frequent family connections among lawmakers.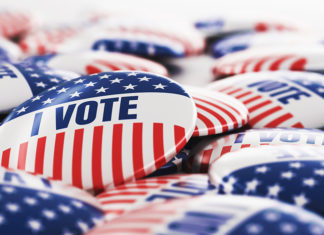 Georgia officials began counting the final votes of the nation's turbulent 2020 election season on Tuesday night as polls closed in two critical races that will determine control of the U.S. Senate and, in turn, the fate of President-elect Joe Biden's legislative agenda.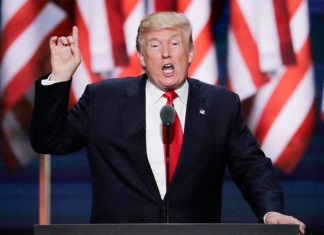 A violent mob loyal to President Donald Trump stormed the U.S. Capitol on Wednesday and forced lawmakers into hiding, in a stunning attempt to overturn America's presidential election, undercut the nation's democracy and keep Democrat Joe Biden from replacing Trump in the White House.