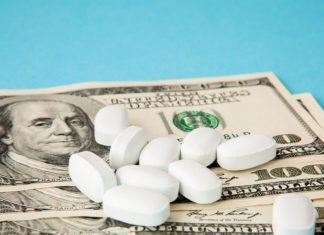 LAS VEGAS (AP) — Nevada has struck a $45 million settlement deal with McKinsey & Company for the global consulting firm's role in advising opioid makers how to sell more prescription painkillers amid a national overdose crisis.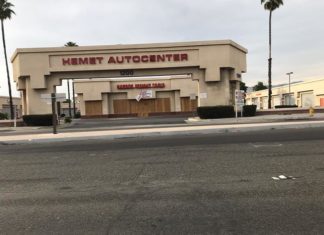 Like so many small towns, the local community developed an attitude that "it can't happen here." Ah, but it did. By the weekend, all hell broke loose at the Hemet Valley Mall when peaceful demonstrators were exercising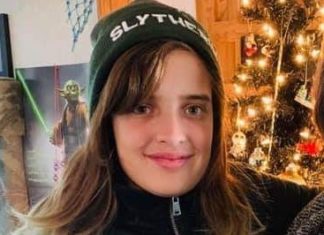 On the morning of June 9th 2019 a 14 year old girl by the name of Cassidy took her own life. She is talked...