Home
Tags
Game Of The Week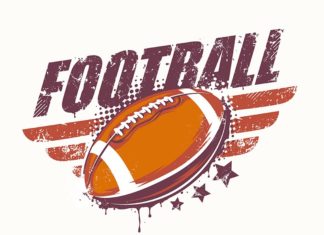 San Jacinto High School (SJHS) will take the trip to Perris as the Tigers seek to hunt down some Hawks. San Jacinto is fresh off a victory over their rival, the Hemet High Bulldogs.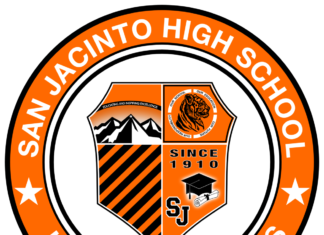 After a crazy, hectic previous week, some teams in the Mountain Pass league will look to keep up the momentum while others will seek to get back into the win column.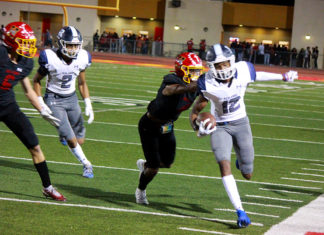 Hemet High hosted Redlands High last Friday night. Redlands received the ball and scored on their first drive with a rushing touchdown from Adam Valencia (Senior Running Back), after that initial touchdown, it was a defensive ball game.