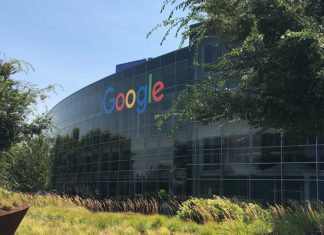 In Google's infancy, co-founders Larry Page and Sergey Brin reviled Microsoft as a technological bully that ruthlessly abused its dominance of the personal computer software market to choke off competition that could spawn better products. Their disdain for Microsoft spurred Google to adopt "Don't Be Evil" as a corporate motto that remained its moral compass during its transition from a free-wheeling startup to a publicly traded company suddenly accountable to shareholders.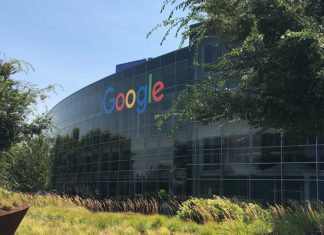 The Justice Department on Tuesday sued Google for abusing its dominance in online search and advertising — the government's most significant attempt to protect competition since its groundbreaking case against Microsoft more than 20 years ago.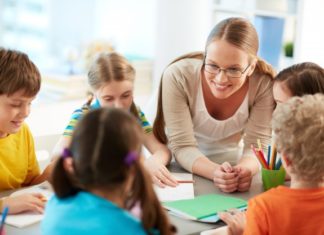 Summer holidays are coming to an end. Soon we'll hear the collective sigh of relief from all the parents who are running out of...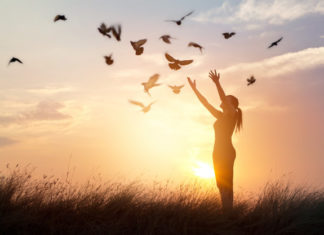 Meditation is a training technique for the mind and heart that takes you to mental and emotional freedom. It helps to connect...