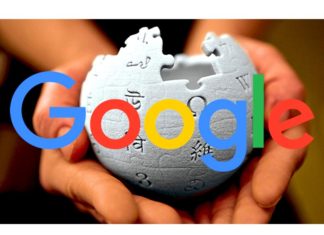 Google is postponing a return to the office for most workers until mid-October and rolling out a policy that will eventually require everyone to be vaccinated once its sprawling campuses are fully reopened.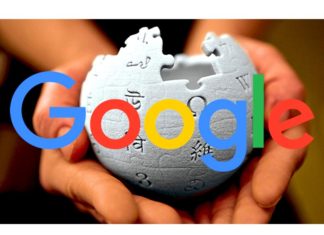 The other day I was feeling a little dizzy and I didn't know why I was feeling that way. Everyone suggested that I should go see a doctor, but I am one of those stubborn people who don't like to see a doctor. I know there is nothing wrong with me; I mean, how could it be; my mirror never lies to me. But doctors these days have the tendency to always find something wrong. They have to, for the sake of repeat business. It's like going to a mechanic; he'll never say that your car is okay, that it needs no repairs. Both a doctor and a mechanic have to make a living. Poor things.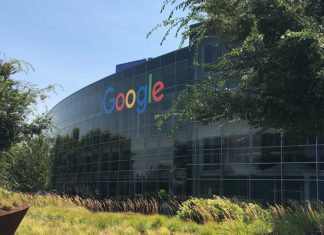 LONDON (AP) — The European Union's move on Tuesday to investigate Google over alleged antitrust behavior in the digital ad tech sector is the bloc's latest crackdown on U.S. tech giants. Here's a look at enforcement actions taken by the EU's competition commissioner, Margrethe Vestager, in recent years, as well as actions by U.S. antitrust regulators and states.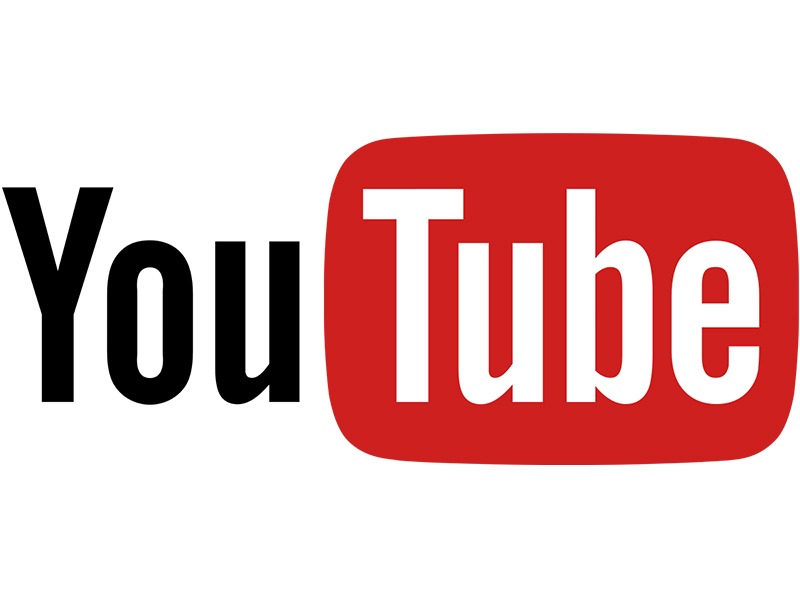 A House subcommittee is investigating YouTube Kids, saying the Google-owned video service feeds children inappropriate material in "a wasteland of vapid, consumerist content" so it can serve them ads.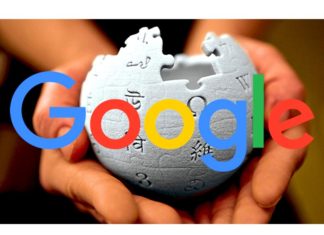 A group of Google engineers and other workers announced Monday they have formed a union, creating a rare foothold for the labor movement in the tech industry.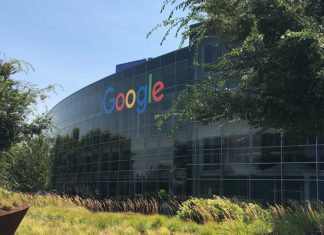 In Google's infancy, co-founders Larry Page and Sergey Brin reviled Microsoft as a technological bully that ruthlessly abused its dominance of the personal computer software market to choke off competition that could spawn better products. Their disdain for Microsoft spurred Google to adopt "Don't Be Evil" as a corporate motto that remained its moral compass during its transition from a free-wheeling startup to a publicly traded company suddenly accountable to shareholders.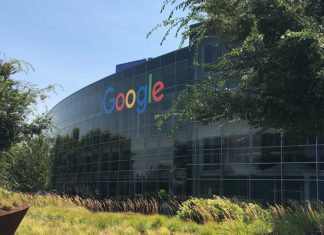 The Justice Department on Tuesday sued Google for abusing its dominance in online search and advertising — the government's most significant attempt to protect competition since its groundbreaking case against Microsoft more than 20 years ago.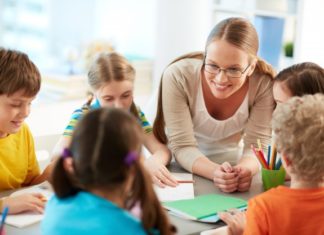 Summer holidays are coming to an end. Soon we'll hear the collective sigh of relief from all the parents who are running out of ideas to...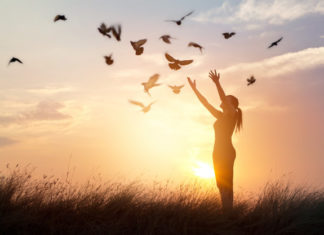 Meditation is a training technique for the mind and heart that takes you to mental and emotional freedom. It helps to connect your mind...