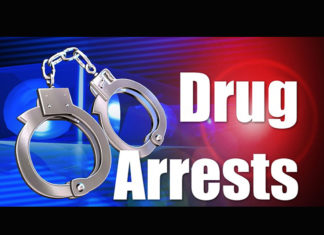 On August 2020, deputies from the Perris Station Problem Oriented Policing Team learned of illegal narcotics sales operating on the 300 block of 4th Street, in the city of Perris. On September 15, 2020, deputies were conducting surveillance and identified 51-year-old Jose Varela of Perris and 67-year-old Homa Chism of Perris as primary suspects. Deputies conducted enforcement action which yielded numerous individual baggies of heroin, liquid heroin and miscellaneous denominations of cash consistent with drug sales. Both suspects were booked into the county jail for Heroin sales.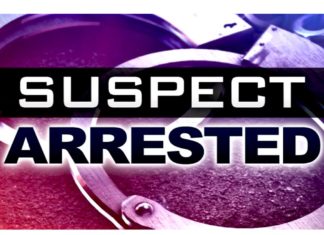 Over several weeks deputies from the Riverside County Sheriff's Department-Norco Station conducted an investigation into illegal narcotics activity at a local hotel located in the 3200 block of Hamner Ave., Norco. On Friday, August 28, 2020, Deputies authored and served a search warrant at the location.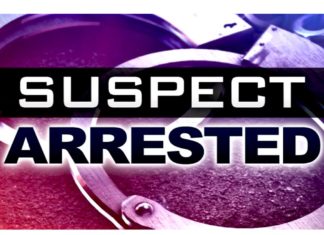 On August 24, 2020, deputies from the Lake Elsinore Sheriff Station responded to a suspicious vehicle call in the area of Agape Lane and Seattle Ridge Road, Wildomar. Deputies located Garrett Ronald Greer in a gray Honda Accord. A subsequent search of the vehicle revealed 19.7 grams of Black Tar Heroin and Psilocybin mushrooms.