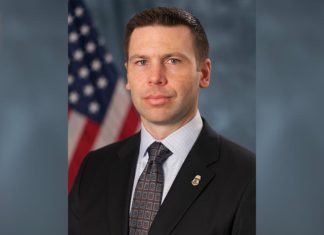 Acting Homeland Security Secretary Kevin McAleenan left an immigration policy conference Monday without speaking after protesters shouted him down.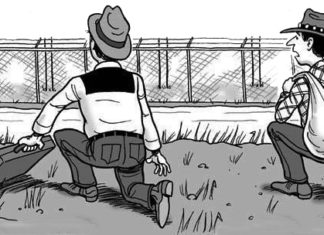 We ask ourselves, why can't people stay in their own countries, why do so many leave their places of birth, their unique cultures and languages, their loved relatives and in a word their entire lives, to emigrate to other latitudes where they are not welcome?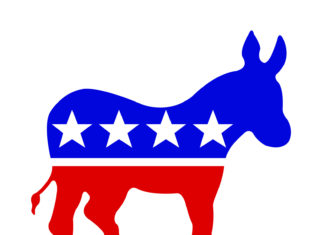 WASHINGTON (AP) — Some of the Democratic presidential contenders dug in their heels with unsupported rhetoric about immigration, the economy and more...