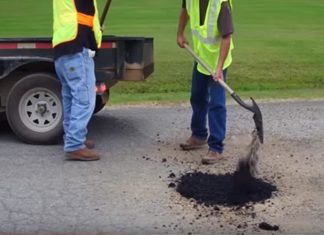 The Kirby Street project, the cost of which is estimated to be $531,543.00, is covered by "Measure A" and entails the area between Devonshire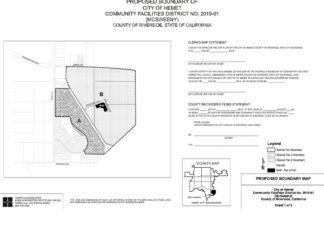 McSweeney farms, a local housing tract, has, for some time, been preparing for an expansion, only recently having gotten approval for a developer to build structures allowing for large-scale irrigation that is a lynch-pin to expansion.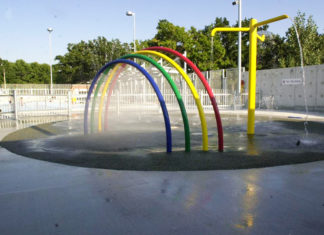 In last week's Hemet & San Jacinto Chronicle print edition, we wrote an article asking our readers if they thought the addition of a splash pad would benefit our community. We were pleased by the number of responses; many parents/grandparents were thrilled with the idea.