Home
Tags
La Sierra University
Tag: La Sierra University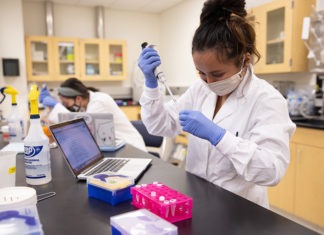 La Sierra University's leadership recently announced to students and employees its plans to re-open the campus for fall quarter 2021-22 while keeping operations online through the end of the current school year.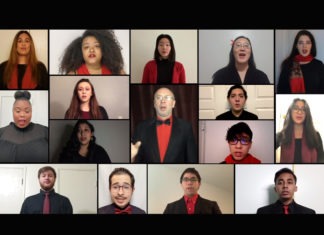 La Sierra University's long-running annual Candlelight Concert and signature music department fundraiser have moved into virtual mode, offering holiday cheer during a season hampered by the ongoing pandemic.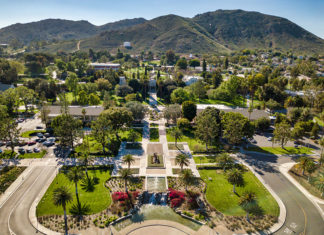 In keeping with recently released California Department of Public Health guidance, La Sierra University will hold the majority of fall quarter classes online with allowed exceptions for certain labs and studio classes. It is also providing an automatic 10 percent fall quarter tuition subsidy for all enrolled students. School begins Monday, Sept. 21.