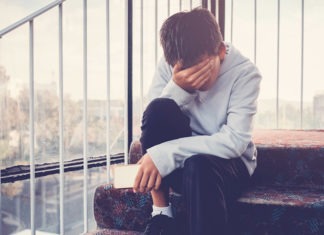 The high price of prescription drugs makes good election year politics. Until the death of Supreme Court Justice Ruth Bader Ginsburg muddied the future of the Affordable Care Act, drug prices were the major health policy issue going forward —outside of COVID-19.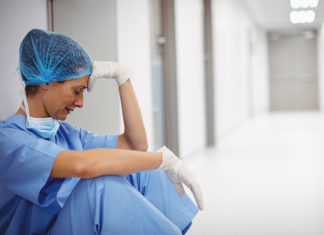 Front-line care workers have been called heroes throughout the coronavirus pandemic. Many of them don't feel like it. Instead, they feel besieged and traumatized not only by the suffering and death they've witnessed, but by a health care system they believe is showing it doesn't value them, a disjointed and ineffective governmental response, and members of the public who deny the reality of all that suffering and death.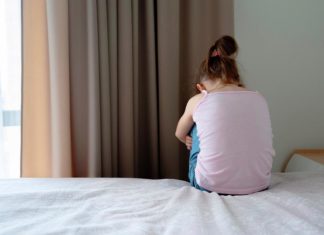 A recently published study out of China found that children confined at home by the coronavirus lockdown had elevated rates of depression and anxiety, raising concerns about the risk for American kids as the pandemic sweeps the nation.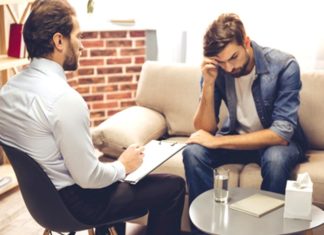 Psychoanalysis, often stereotyped in arts and literature as patients reclining on couches and talking about their mothers, is enjoying renewed scientific support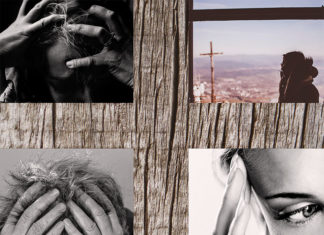 (Mental Health Disorders) The Discussion of Mental Health, it's causes, cures and characteristics seem to be sweeping the country by storm, it...