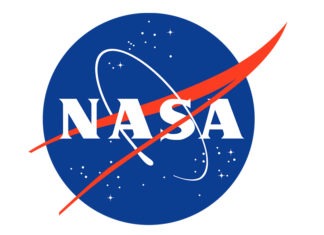 NASA managed to plug a leak late Tuesday night while fueling its new moon rocket for a middle-of-the-night launch, its third try to put an empty capsule around the moon for the first time in 50 years.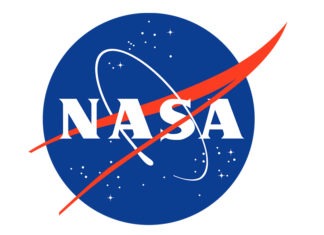 Years late and billions over budget, NASA's new moon rocket makes its debut next week in a high-stakes test flight before astronauts get on top.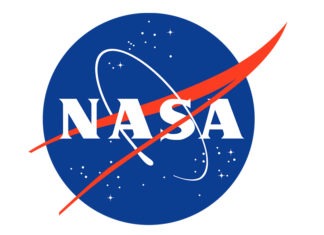 NASA's new moon rocket arrived at the launch pad Wednesday ahead of its debut flight in less than two weeks.