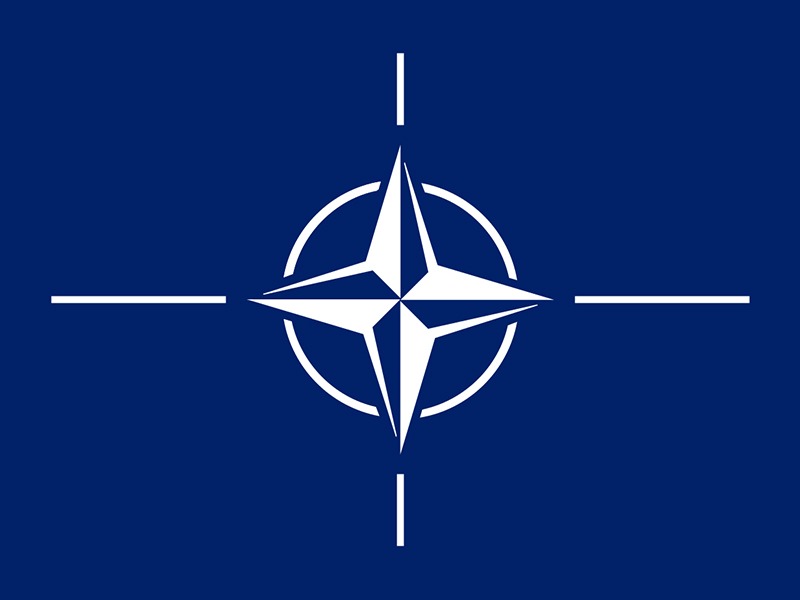 The 30 NATO allies signed off on the accession protocols for Sweden and Finland on Tuesday, sending the membership bids of the two nations to the alliance capitals for legislative approvals — and possible political trouble in Turkey.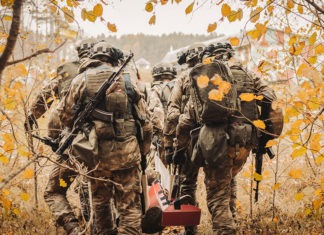 NATO allies will decide at a summit this week to increase the strength of their rapid reaction force nearly eightfold to 300,000 troops as part of their response to an "era of strategic competition," the military alliance's secretary-general said Monday.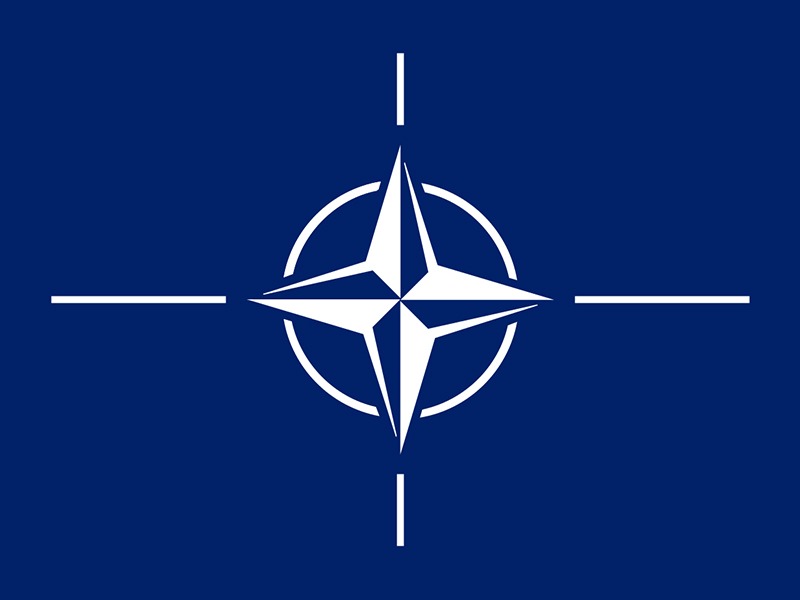 Since 1916 and the First World War, United States foreign policy has been dominated by Eurocentrism. Following the Second World War, America has been the military protector of Western Europe for 73 years through the North Atlantic Treaty Organization or NATO.