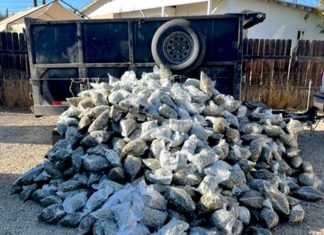 On December 5, 2020, deputies from the Perris Station Special Enforcement Team responded to the 31000 block of Terand Ave., in Homeland, to conduct follow-up investigation to an illegal marijuana processing operation search warrant from November 27, 2020. As deputies approached the property, they observed marijuana in plain sight.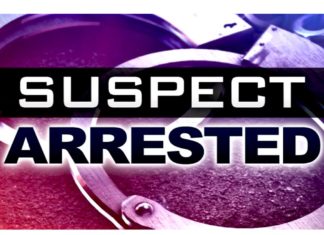 On November 8, 2020, approximately 5:25pm, deputies from Perris Station responded to a stabbing at a restaurant located on the 400 block of 4th Street, Perris. Deputies arrived within minutes and found an adult male restaurant employee who suffered multiple stab wounds. The victim was transported to a local hospital for treatment and is expected to survive his injuries.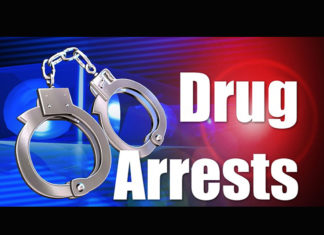 On August 2020, deputies from the Perris Station Problem Oriented Policing Team learned of illegal narcotics sales operating on the 300 block of 4th Street, in the city of Perris. On September 15, 2020, deputies were conducting surveillance and identified 51-year-old Jose Varela of Perris and 67-year-old Homa Chism of Perris as primary suspects. Deputies conducted enforcement action which yielded numerous individual baggies of heroin, liquid heroin and miscellaneous denominations of cash consistent with drug sales. Both suspects were booked into the county jail for Heroin sales.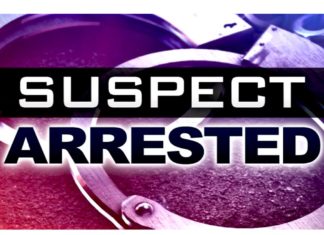 On Tuesday, May 12, 2020, at 4:09 a.m., Perris Station deputies responded to the 31000 block of Highway 74 in the unincorporated area of Homeland regarding a report of a robbery.