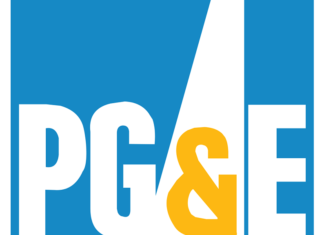 Pacific Gas & Electric will plead guilty to 84 counts of involuntary manslaughter for a swath of death and destruction left behind after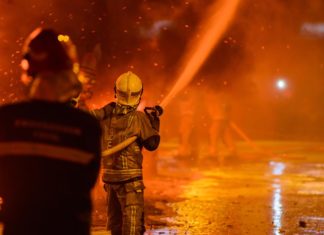 Pacific Gas & Electric is still operating a rickety power line near the one that ignited a 2018 wildfire that wiped out the Northern California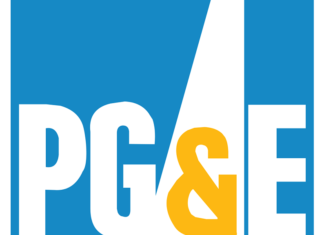 Pacific Gas & Electric reworked a $13.5 billion settlement with victims of deadly wildfires blamed on the utility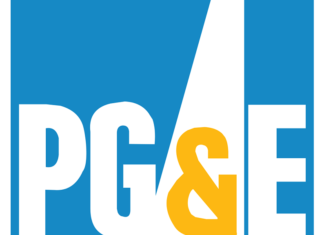 Pacific Gas & Electric Co. will have to quickly overhaul a complex plan addressing more than $50 billion in wildfire claims to gain California Gov.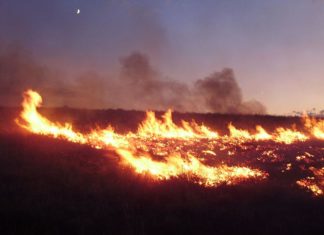 A wildfire raged out of control along the northern edge of Los Angeles early Friday, forcing tens of thousands of people from their homes as firefighters battled flames from the air and on the ground.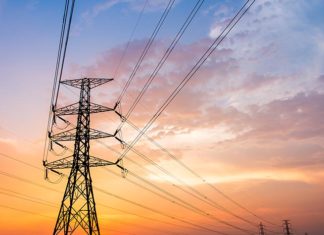 Thousands of people in Northern California woke up Tuesday without electricity after Pacific Gas & Electric cut power to try to prevent wildfires amid windy, dry and hot conditions.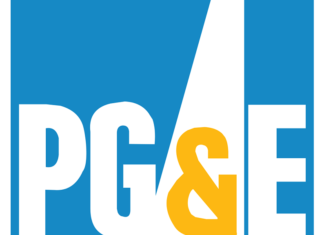 Pacific Gas & Electric has agreed to pay $11 billion to a group of insurance companies representing claimants from deadly Northern California wildfires in 2017 and 2018 as the company tries to emerge from bankruptcy, the utility announced Friday.