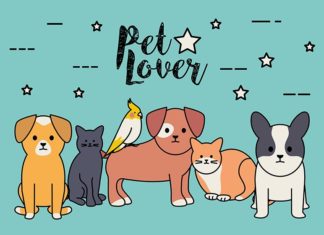 What a cute guy. Rascal came to us as a stray, so we estimate his age to be seven years old & he weight at 57.6 pounds. He is loaded with personality & character and doesn't seem to be shy at all – just a great dog. He's been a long term resident.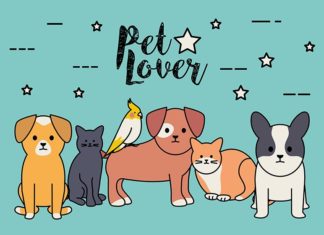 Gorgeous girl with such a cute face. Erica is sweet as sugar and only wants to be your friend. She came to us originally as a stray, was adopted, but sadly returned because they said she was afraid of their 2-year-old.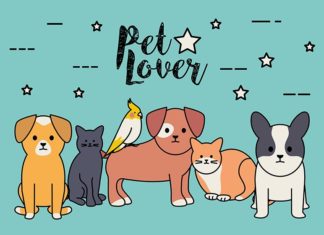 Here is an adorable girl. Josie is so cute, and she doesn't even know it. She came to us as a stray, so we estimate her age to be three years old & weight at 42.2 pounds. Oh my, how sweet she is, wants to lick your hand.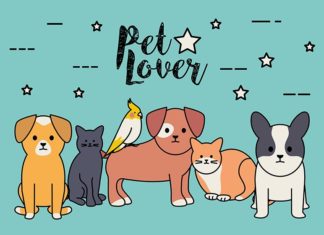 Travis is such a cutie, standing out from the crowd with his adorable scruffy fur. His sweet face will draw you in and beg you to give him a good home. Travis came in as a stray, is about five years old and weighs 20 pounds, and loves to make cute giggle noises when he gets excited during playtime. Travis is up to date on his vaccines, de-wormed, neutered, and is available now.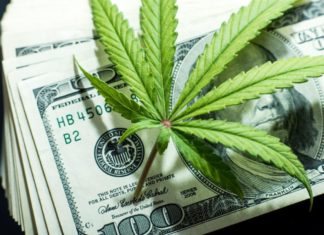 If you are looking for some moral argument around Cannabis then this isn't the article for you. This article will dig into the pros and...