Home
Tags
President Joe Biden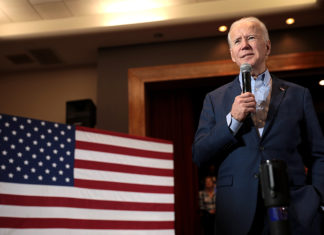 President Joe Biden and his allies hope big recent wins on climate, health care and more will at least temporarily tamp down questions among top Democrats about whether he will run for reelection.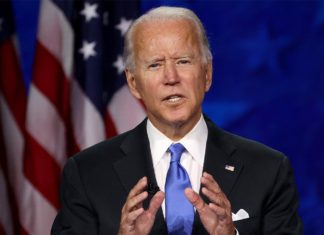 On restoring access to abortion, President Joe Biden says his hands are tied without more Democratic senators. Declaring a public health emergency on the matter has downsides, his aides say. And as for gun violence, Biden has been clear about the limits of what he can do on his own.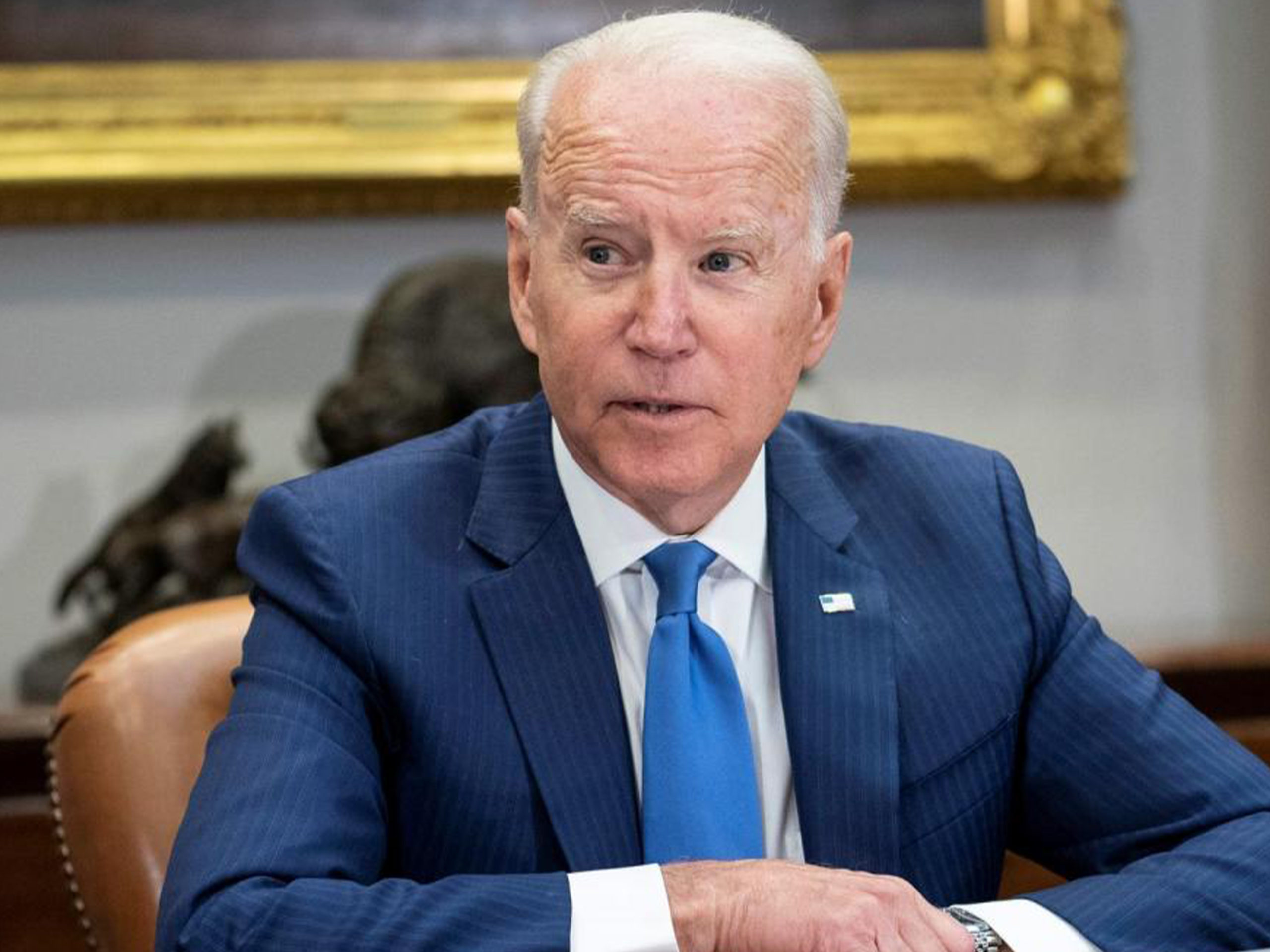 U.S. President Joe Biden and Israeli Prime Minister Yair Lapid stood side-by-side Thursday and declared they would not allow Iran to become a nuclear power. They parted ways, though, on how to get there.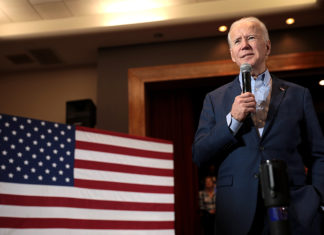 President Joe Biden on Wednesday opened his first visit to the Mideast since taking office by offering anxious Israeli leaders strong reassurances of his determination to stop Iran's growing nuclear program, saying he'd be willing to use force as a "last resort."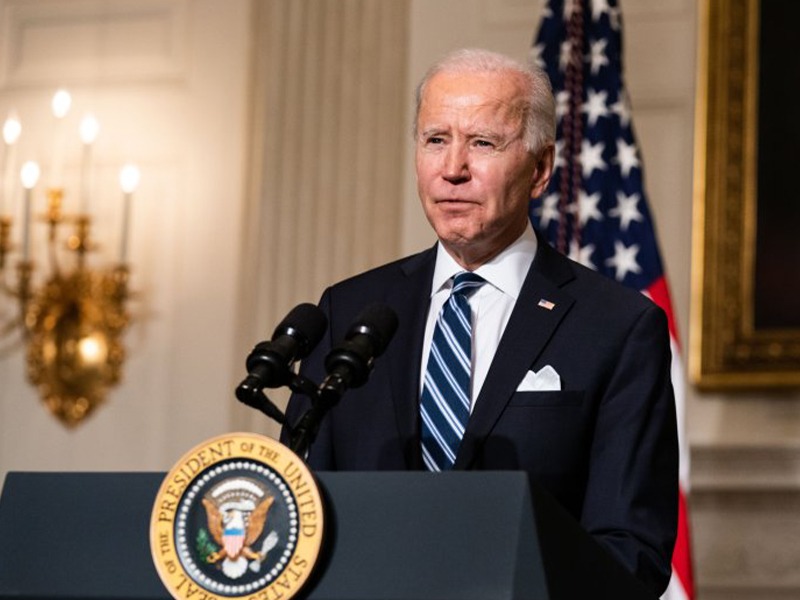 Last Fourth of July, President Joe Biden gathered hundreds of people outside the White House for an event that would have been unthinkable for many Americans the previous year. With the coronavirus in retreat, they ate hamburgers and watched fireworks over the National Mall.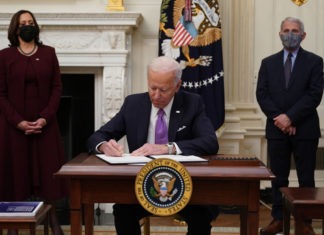 President Joe Biden on Wednesday called on Congress to suspend federal gasoline and diesel taxes for three months — an election-year move meant to ease financial pressures that was greeted with doubts by many lawmakers.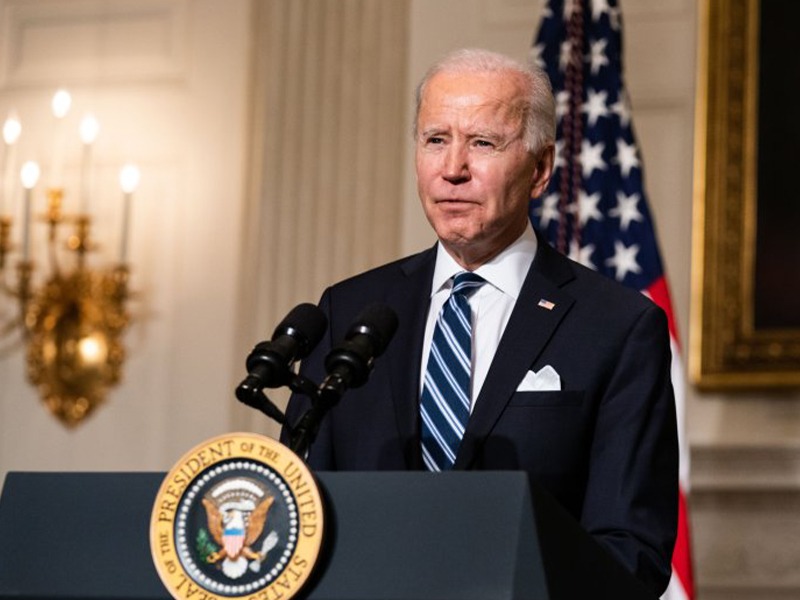 President Joe Biden said Monday that he will decide by the end of the week whether he would support a federal gasoline tax holiday, possibly saving U.S. consumers as much as 18.4 cents a gallon.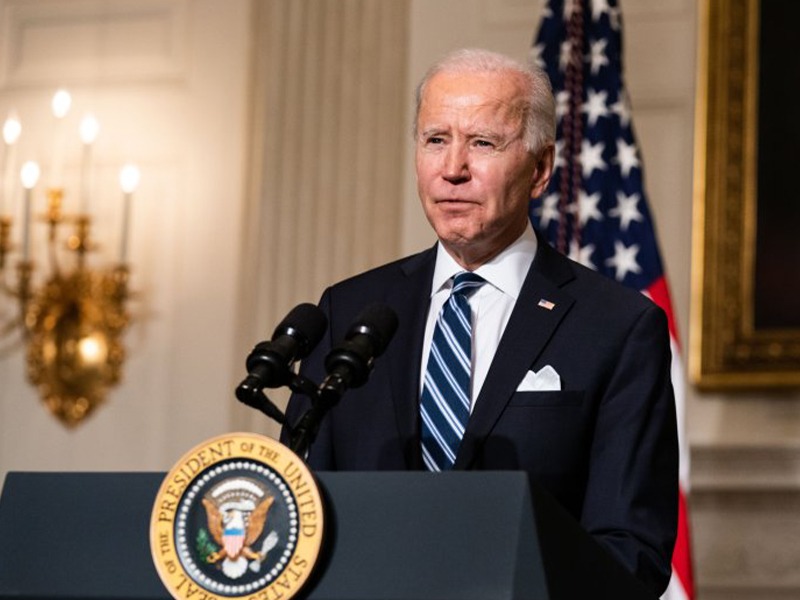 President Joe Biden said Saturday he was escalating federal assistance for New Mexico as it faces its largest wildfire in recorded state history.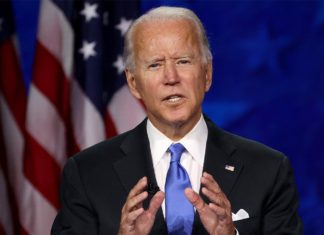 President Joe Biden delivered an emotional call for new restrictions on firearms after a gunman opened fire at a Texas elementary school on Tuesday.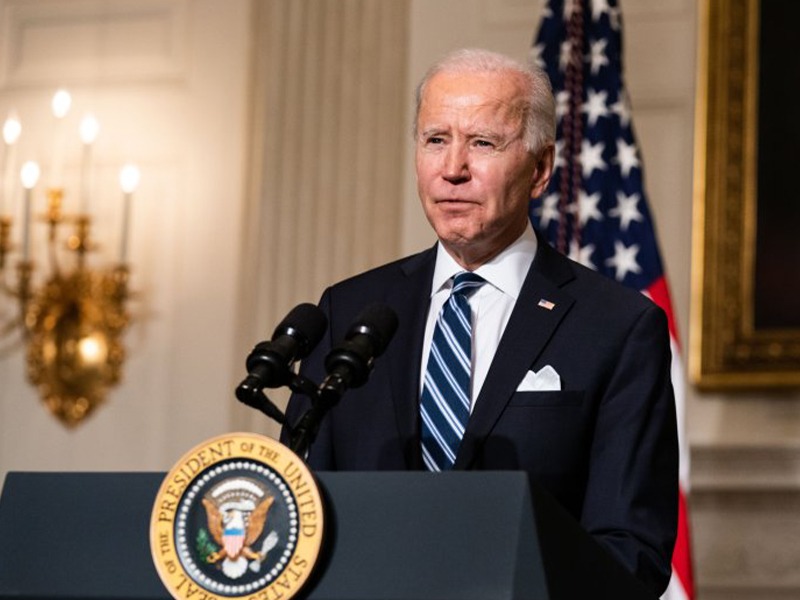 President Joe Biden said Monday the U.S. would intervene militarily if China were to invade Taiwan, declaring the commitment to protect the island is "even stronger" after Russia's invasion of Ukraine. It was one of the most forceful presidential statements in support of Taiwan's self-governing in decades.