Home
Tags
President Joe Biden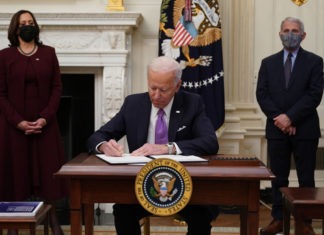 President Joe Biden on Wednesday called on Congress to suspend federal gasoline and diesel taxes for three months — an election-year move meant to ease financial pressures that was greeted with doubts by many lawmakers.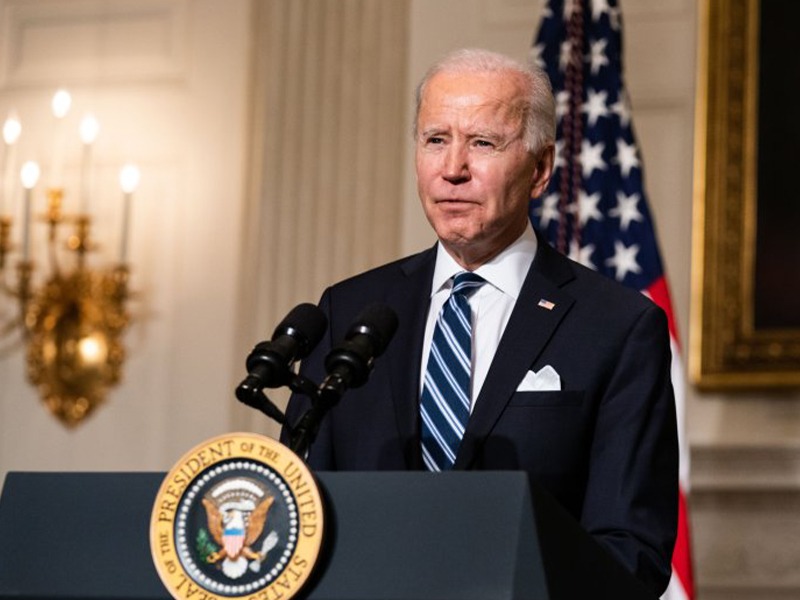 President Joe Biden said Monday that he will decide by the end of the week whether he would support a federal gasoline tax holiday, possibly saving U.S. consumers as much as 18.4 cents a gallon.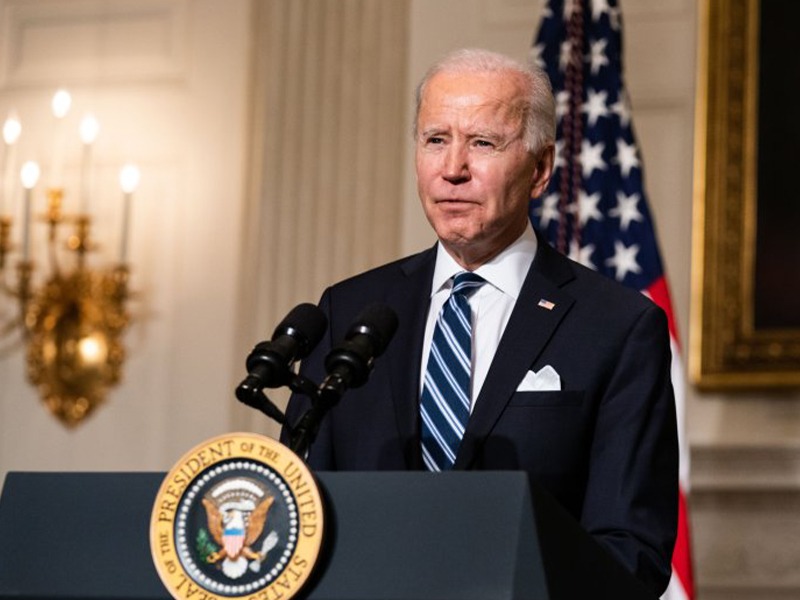 President Joe Biden said Saturday he was escalating federal assistance for New Mexico as it faces its largest wildfire in recorded state history.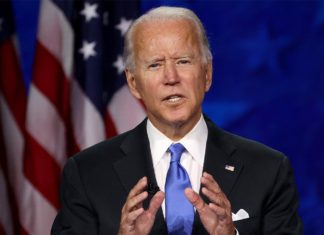 President Joe Biden delivered an emotional call for new restrictions on firearms after a gunman opened fire at a Texas elementary school on Tuesday.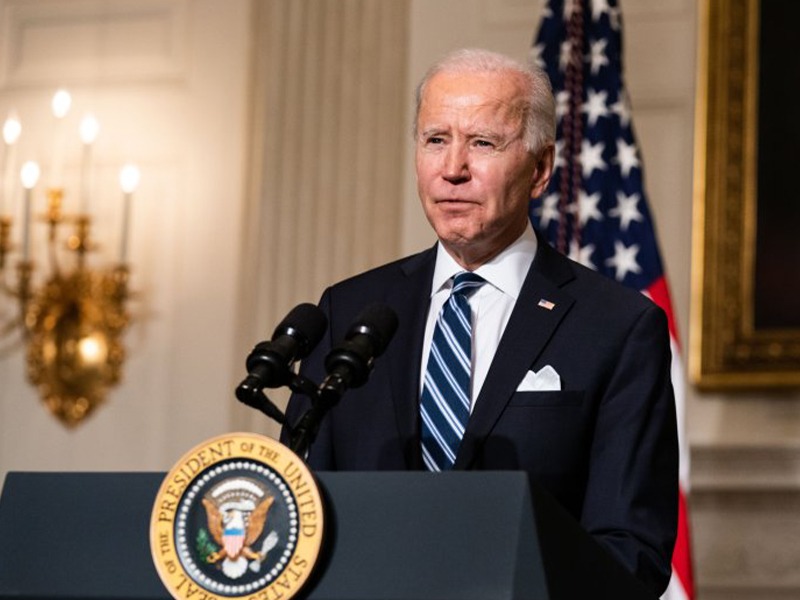 President Joe Biden said Monday the U.S. would intervene militarily if China were to invade Taiwan, declaring the commitment to protect the island is "even stronger" after Russia's invasion of Ukraine. It was one of the most forceful presidential statements in support of Taiwan's self-governing in decades.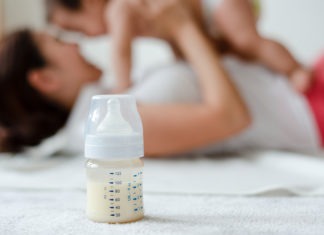 President Joe Biden on Wednesday invoked the Defense Production Act to speed production of infant formula and authorized flights to import supply from overseas, as he faces mounting political pressure over a domestic shortage caused by the safety-related closure of the country's largest formula manufacturing plant.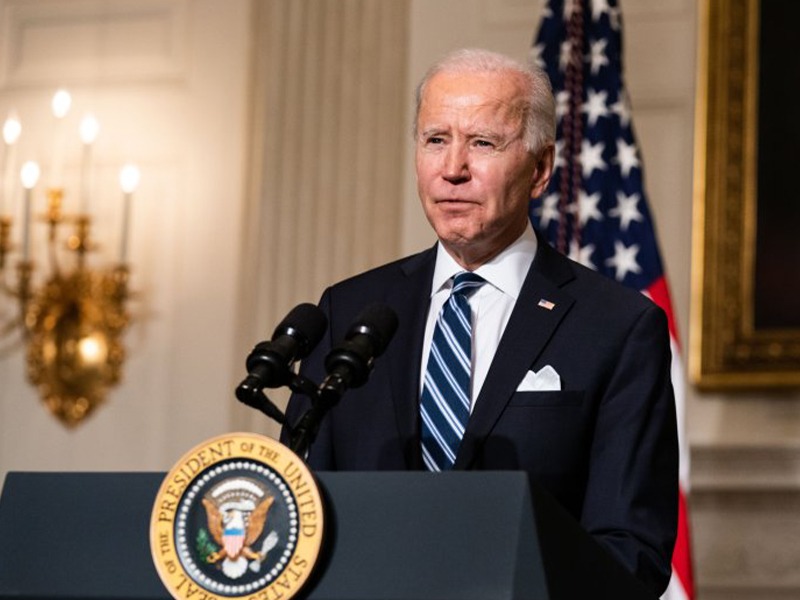 As President Joe Biden embarks for Asia on Thursday, he's facing a new risk at home for the economy and his Democratic Party: a global slowdown caused by Russia's invasion of Ukraine and the pandemic shutting down Chinese cities and factories.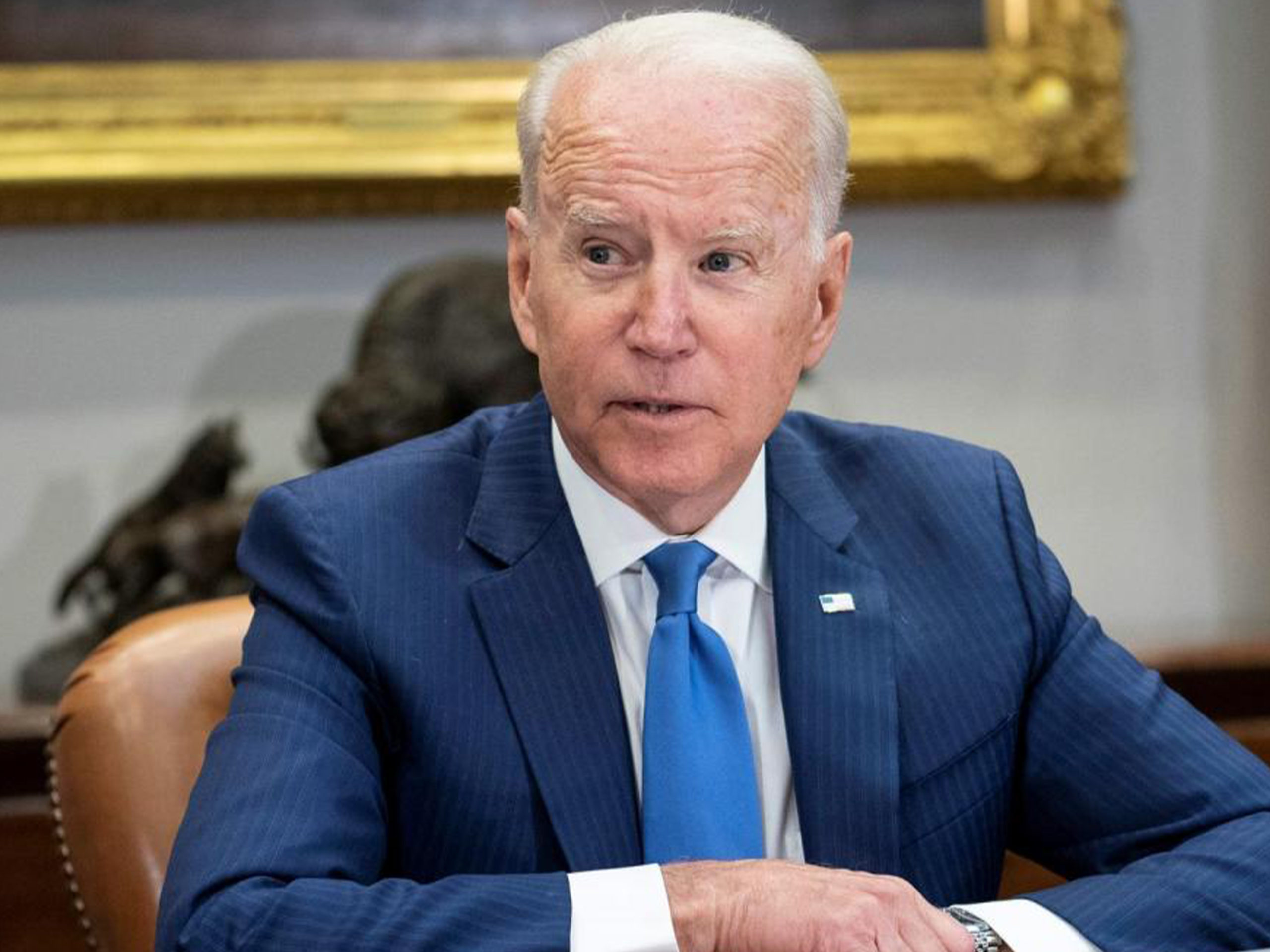 President Joe Biden announced Monday that 20 internet companies have agreed to provide discounted service to people with low incomes, a program that could effectively make tens of millions of households eligible for free service through an already existing federal subsidy.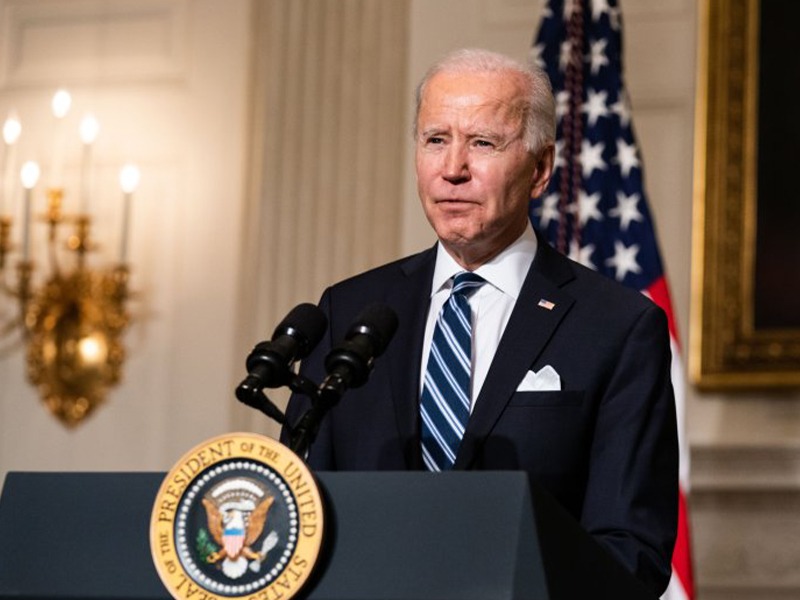 President Joe Biden on Tuesday warned voters unhappy with soaring inflation and his stalled domestic agenda against turning power over to "ultra-MAGA" Republicans in the midterm elections as he increasingly tries to cast former President Donald Trump and his adherents as a political foil.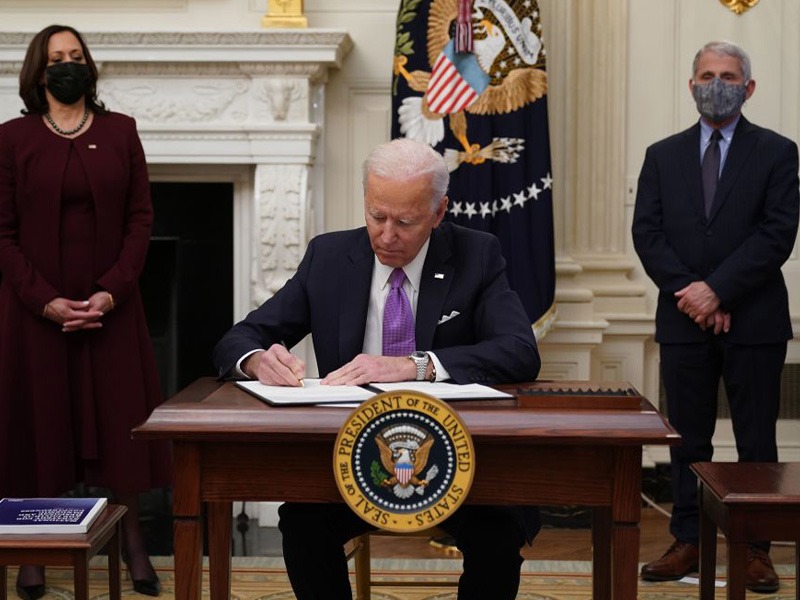 Washington sought to portray a united front against Russia's invasion of Ukraine as President Joe Biden signed a bipartisan measure to reboot the World War II-era "lend-lease" program, which helped defeat Nazi Germany, to bolster Kyiv and Eastern European allies.