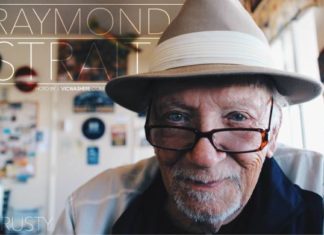 Hard to imagine someone born in the tinseled city of Hollywood, finding a home in a bedroom community like Hemet, but I found a lady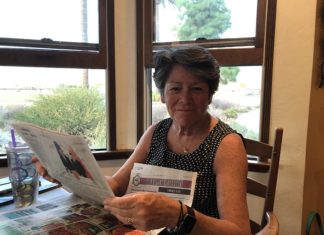 Her looks and demean belie the streaks of grey and some sixty-plus years. She shows no signs of age. Ann Record is a human dynamo. Her eyes twinkle with mischief, ambition, and 'let's get on with the show.' She is a real trooper who has devoted her whole life to the service of others in one manner or the other.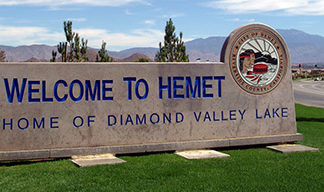 From the moment she entered the world, Bonnie Wright was destined to serve others. She brought that sense of service to...