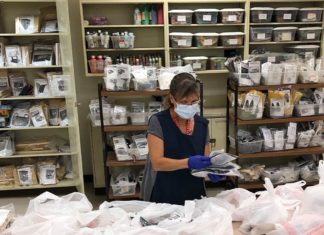 As a result of the COVID-19 pandemic, millions of veterans and active duty military personnel are on lockdown, many suffering from traumatic brain injuries (TBIs), post-traumatic stress disorder (PTSD) or substance abuse.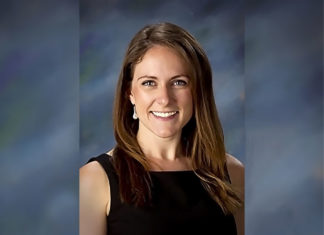 Veterans in California will no longer pay adoption fees at local animal shelters; the bill passed by Governor Gavin Newsom (Senate Bill 245) on Friday, Aug, 30th, 2019.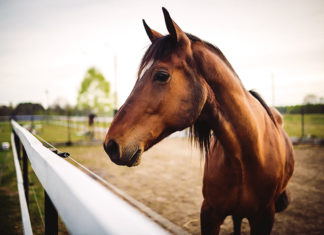 It has long been known that animals can give comfort to lonely or solitary folks. A pet dog can calm the...