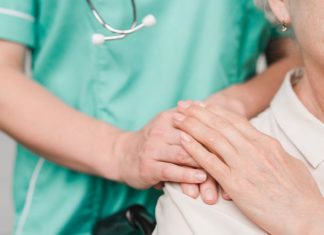 When health journalists interview patients, they tend to seek verification and evidence of the source's experience. In accounts of medical racism, though, simply asking those questions can reinforce the trauma patients have experienced.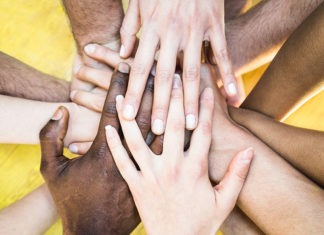 White historians once taught that Reconstruction and equal legal rights and voting rights for Black people corrupted democracy. Textbooks ignored the Tulsa race massacre and others like it. Few historians write like that anymore. We include all sides of the American story and examine racism and injustice as evolving systems of power as well as manifestations of individual prejudice.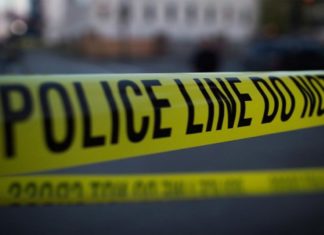 FULLERTON, Calif. (AP) — A Southern California man has been charged with throwing rocks at an Asian woman and her 6-year-old son as they drove down the street last month, authorities said Monday.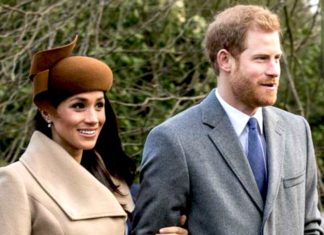 Buckingham Palace said Tuesday that allegations of racism made earlier this week by Prince Harry and Meghan were "concerning" and would be addressed privately by the royal family.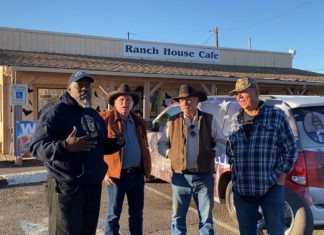 It was 1619, the ports of Jamestown would usually receive a cargo shipment from the British shores. However, this year would be different; the English settlers required serious help to cultivate their newly acquired land from the Powhatan Indians. Some historians would write it was a mutual agreement; however, the bloodshed of the natives and early settlers happened from the first arrival in 1607. The English settlers had learned of a slave ship carrying some 150 Africans to Portugal.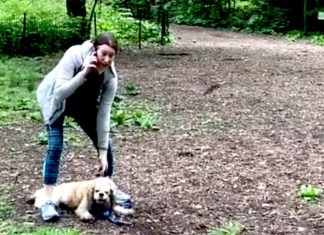 Amy Cooper, the white woman charged with filing a false police report for calling 911 during a dispute with a Black man in New York's Central Park in May, made a second, previously unreported call in which she falsely claimed the man had "tried to assault her," a prosecutor said Wednesday.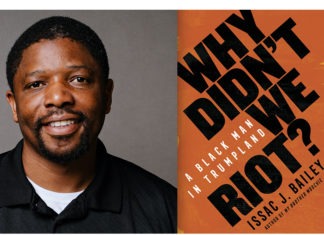 I'm only now coming to grips with what it has meant to my soul – and my body – to have been born Black in the Deep South in the shadow of Jim Crow and raise my kids during the era of Donald Trump. I'm one of the fortunate ones because I've survived to tell my own story and lived long enough to see science begin to answer questions that have long lingered in my brain. In this excerpt from "Why We Didn't Riot: A Black Man in Trumpland," I try to capture that truth.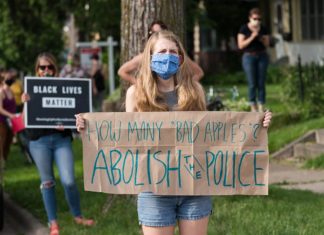 The idea that there is a systemic problem with racism in the United States is a pill too big to swallow for some. We tend to act as if we have put racism behind us. We elected a Black president. Twice. We must then, collectively, be more open-minded, right?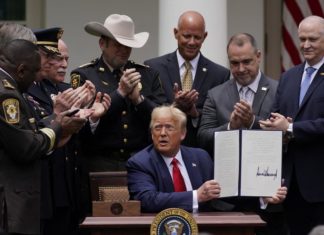 Following weeks of national protests since the death of George Floyd, President Donald Trump signed an executive order Tuesday that he said would encourage better police practices. But he made no mention of the roiling national debate over racism spawned by police killings of black men and women.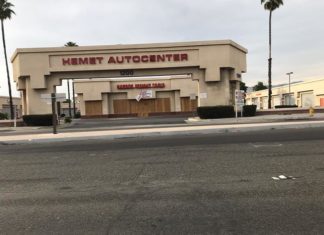 Like so many small towns, the local community developed an attitude that "it can't happen here." Ah, but it did. By the weekend, all hell broke loose at the Hemet Valley Mall when peaceful demonstrators were exercising