Home
Tags
Ramona Humane Society
Tag: Ramona Humane Society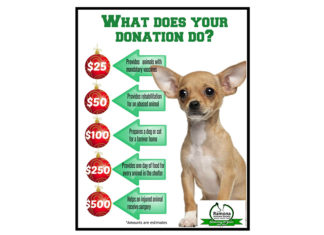 The formal invitation from the Ramona Humane Society to a 2021 No Year's Eve Party reads: "You're Invited to….Stay Home!" In what it touts as its first, and hopefully last, socially distanced party, the nonprofit animal shelter is requesting donations in lieu of what would have been spent on an admission ticket. The non-event is being held whenever and wherever "guests" wish.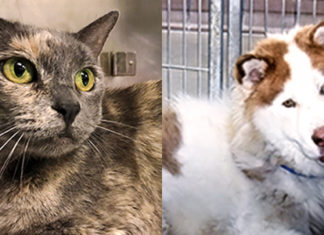 Gus Siberian HuskyAlaskan Malamute Gus came in as a stray, we estimate his age to be around 4 years old, weighs 52 pounds and is such...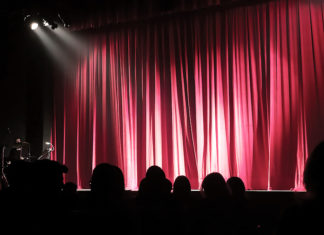 For the 11 th season of the Summer Youth theatre, the Ramona Bowl is presenting Disney's "Mulan". The play dates are July 1 and...