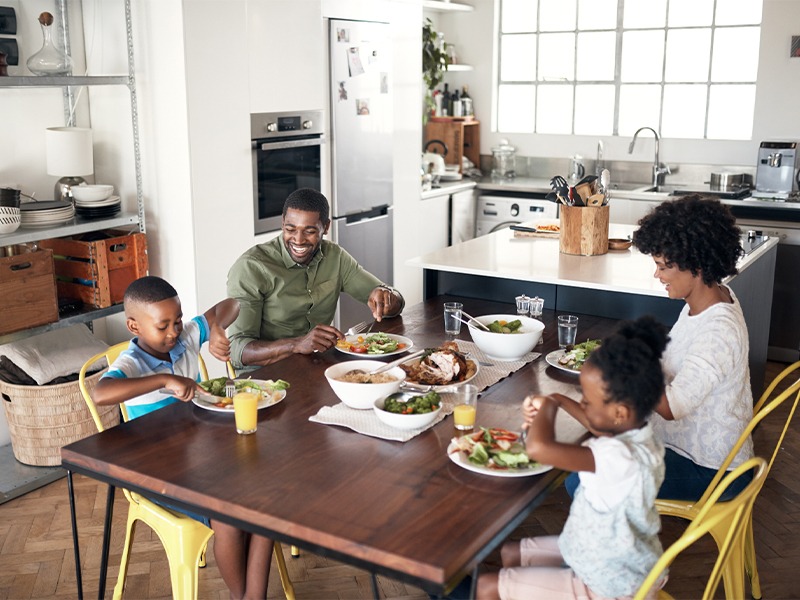 With mortgage rates hovering near three percent, experts say there are still a number of homeowners who could benefit from refinancing. In fact, borrowers who refinanced in 2020 to lower their mortgage rate saved over $2,800 in mortgage payments annually, according to the latest Freddie Mac research.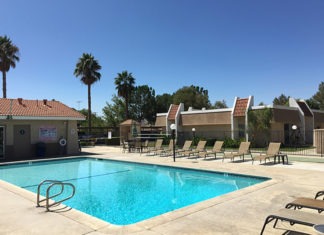 Capital One Financial Corp. has provided $35.7 million in loans to Positive Investments Inc. to refinance 17 apartment properties in Southern California.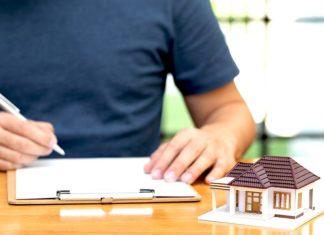 Mortgage rates have recently hit near-record lows and Freddie Mac predicts rates will remain low for the foreseeable future.