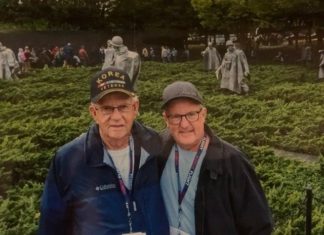 The Honor Flight Network was co-founded by Earl Morse, the son of a Korean and Vietnam War veteran, and Jeff Miller, a small business owner and son of a WWII veteran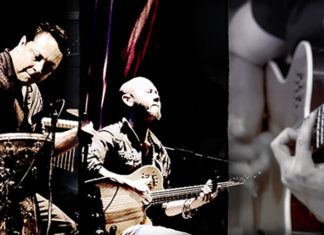 Jimmy and Enrique is a world music acoustic duo comprised of Jimmy Patton and Enrique Platas. The duo, based out of San Diego has been touring and recording for a number of years both individually and as this wonderful duo. The Latin and Middle Eastern infused music of these two artist sounds like six on stage. The colorful acoustic richness of the layers of sound transport the listener to another world.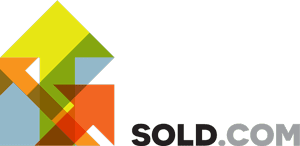 SOLD.com, a first-of-its-kind educational resource and proprietary recommendation engine for homeowners researching and evaluating the many ways to sell a home, today...