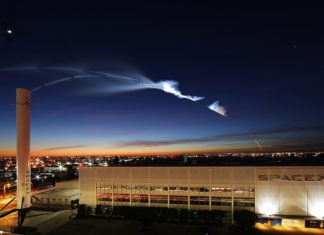 SpaceX launched four astronauts to the International Space Station for NASA on Wednesday, less than two days after completing a flight chartered by millionaires.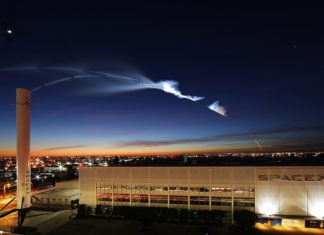 SpaceX's newest fleet of satellites is tumbling out of orbit after being struck by a solar storm. Up to 40 of the 49 small satellites launched last week have either reentered the atmosphere and burned up, or are on the verge of doing so, the company said in an online update Tuesday night.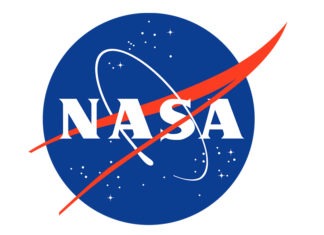 CAPE CANAVERAL, Fla. (AP) — SpaceX's four astronauts had barely settled into orbit last Friday when they were ordered back into their spacesuits because of a potential collision with orbiting junk.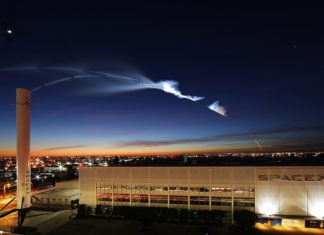 A U.S. billionaire who made a fortune in tech and fighter jets is buying an entire SpaceX flight and plans to take three "everyday" people with him to circle the globe this year. Besides fulfilling his dream of flying in space, Jared Isaacman announced Monday that he aims to use the private trip to raise $200 million for St. Jude Children's Research Hospital, half coming from his own pockets.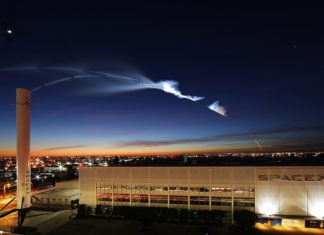 The first high-altitude test flight of SpaceX's futuristic Starship was aborted at the last second in Texas on Tuesday.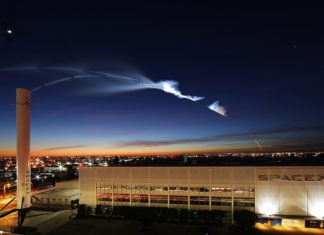 SpaceX's newly launched capsule with four astronauts arrived Monday at the International Space Station, their new home until spring.