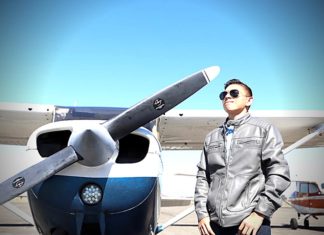 "More Than An Athlete" is a new weekly column we are bringing to you. We will focus on local athletes in their off-the-field pursuits. I was always obsessed with sports growing up, it consumed everything around me.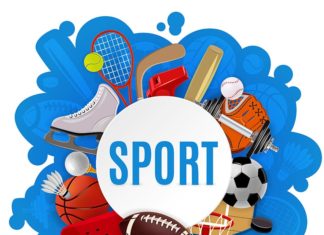 Something for Everyone (Show Up and Support School has started all around the valley, and soon it will be Fall. That means it's time for High...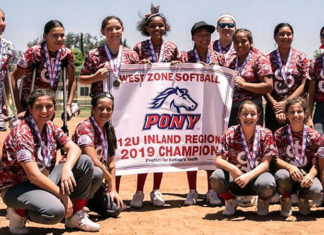 If you ever talk to me about the local sports in the valley, you will know I'm a firm believer that this valley is...