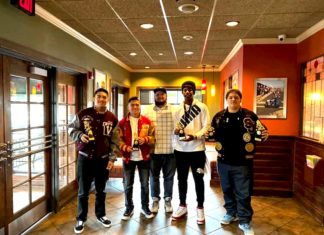 This season we made an "All-Valley Team" and we felt a few of these players deserved extra attention for their performances on the football season this year.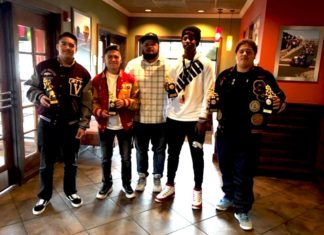 A capacity crowd joined the Hemet-San Jacinto Chronicle staff to celebrate the first annual HSJ Chronicle Sports Awards. This year's awards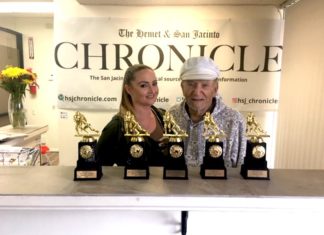 We are pleased to announce the first annual "HSJ Chronicle Sports Awards" Breakfast Banquet, to be held this Sunday,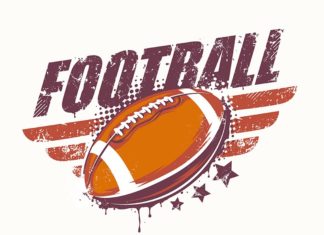 When Kyle first came to us with this idea, we sat around wondering why we hand't thought of it first, but if you know Kyle, you know his passion for sports and for our valley. We will be bringing you more on this event after the playoffs, but for now, here's Kyle's picks for this year's winners!